New Fall TV Show Ratings – The Best and the Worst
|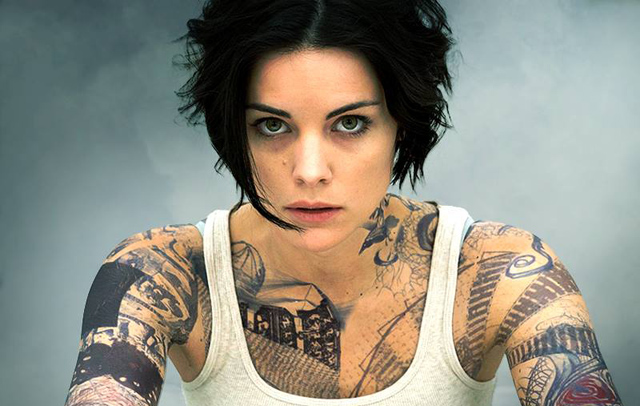 The fall television premieres are underway and there have been some surprises! Below you can get the list of the new premieres from live television, but we'll hopefully have some more interesting numbers here in the near future as Nielsen has declared they're going to start tracking the streaming service viewership.
Blindspot (NBC) 2.84 rating/9.86 million viewers
The Muppets (ABC) 2.42/7.39
Life in Pieces (CBS) 2.28/9.99
Rosewood (Fox) 2.22/6.89
Best Time Ever with Neil Patrick Harris (NBC) 1.97/6.27
Quantico (ABC) 1.93/7.14
Limitless (CBS) 1.91/9.80
Heroes Reborn (NBC) 1.87/5.73
Scream Queens (Fox) 1.57/3.85
Blood & Oil (ABC) 1.36/6.36
The Player (NBC) 1.03/4.68
Minority Report (Fox) 1.00/2.83
(h/t Business Insider)
To be honest, we were a bit surprised by the low rankings of Minority Report and the relatively low viewership of Quantico. Both shows were heavily touted through advertising and we would have expected to see some bigger numbers in both cases.
On the other side, Blindspot certainly skyrocketed to the top of this list quickly. The show did immediately pique curiosity with an ominous promotional run, so now the real test will be sustaining this initial success (we're looking at you The Blacklist)
Stay tuned for more reports on these numbers as ratings continue to trickle in through the fall season. Check out our guide to streaming TV online here to see where you can stream all these fall TV hits and more online.