New Chromecast Owner? Get $6 in Google Play Credit for Free Movies and TV Shows
|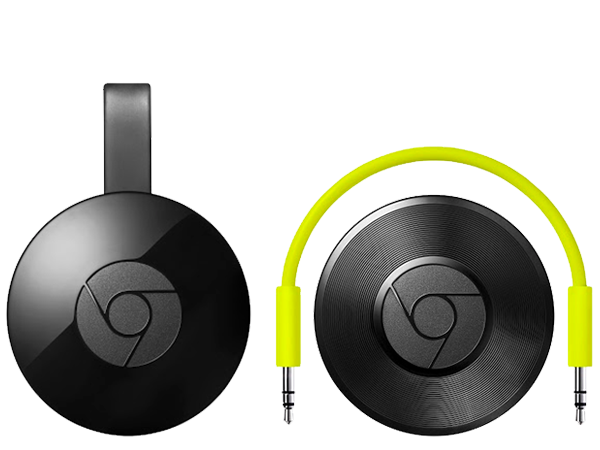 Google has a little known offers page that most people don't pay much attention to.
But from time to time, the page will contain offers for a few dollars in free credits to Google Play, a free trial of a new streaming service, and more. You can see what offers you might qualify for here.
Currently, new Chromecast and Android TV owners can get a $6 credit that they can apply to movies and TV shows to add to their personal libraries. Other offers users might see: a free trial to Sling TV, a free movie or two, and a discount on future device purchases. Unfortunately, it looks like people who used this credit back when Google offered it in February do not qualify for the free offer (let us know in the comments if you see otherwise).
For those less familiar with Chromecast, the device allows users to cast services such as Netflix, Hulu and other streaming services (although no such luck on Amazon Prime) directly to their television from mobile devices and tablets. The devices cost $35 and offer a lot of flexibility, especially to those without a cable subscription who use apps to stream movies and TV on a bigger screen in their household.
As everyone knows, the future is certainly based around the ability to watch TV online, and it seems extremely likely that more and more apps will be developed with Chromecast in mind. Strangely, Amazon Prime is being intentionally difficult with their service's ability to be streamed through Google and Apple streaming devices, as they attempt to persuade consumers to buy their alternative to Chromecast, Fire TV Stick.