Netflix to Release One Comedy Special a Week For Remainder of 2017
|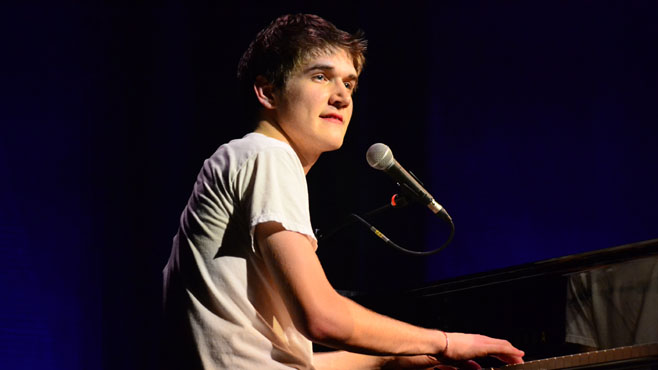 Netflix has by far one of the biggest collections of comedy specials available for streaming anywhere on the web. It has been one of their staples as a streaming service to offer dozens of comedians a platform to license their stand up, and this year, it appears Netflix is set to go big on building their own comedy library.
Netflix plans to release one comedy special every week for the remainder of the year. And this isn't a small subset of comedic voices, this is a broad ranger of comedians big and small. Some of the biggest names in the game are putting their next special on Netflix as an exclusive release, meaning the streaming service is set to go even bigger on one of its best genres.
From Jerry Seinfeld to Dave Chappelle, Amy Schumer to Mike Birbiglia, Netflix will have a little something for every comedic taste.
Netflix has obviously gone big on original programming over the past few years, and 2017 will be its biggest year yet, with plans to expand not only on comedy specials, but blockbuster movies, more original shows, and even more documentaries. Their big bet is part of a major strategy shift from focusing on licensing hit TV shows and movies to instead building their own content library.
(h/t The Verge)