Netflix to Hike New Subscription Prices by $1 to $9.99
|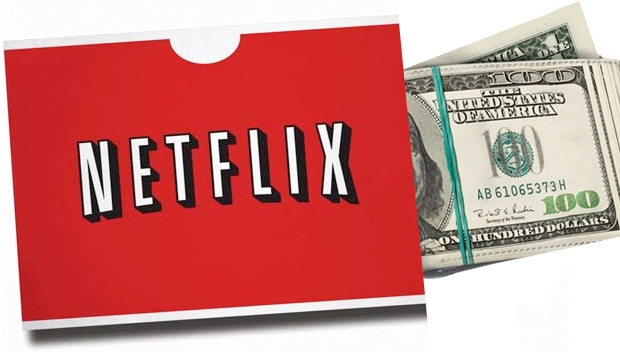 We can't say this surprises us that much, but Netflix announced today that they will be increasing the prices of their new subscriptions by $1 to $9.99 for all new signups.
If you currently are only paying $8.99 or $7.99 a month, your price will be grandfathered in, at least for the time being. In October 2016, subscribers can expect to see the increase in their subscription costs to the new $9.99 a month cost.
This is the second price increase for US subscribers since 2011, certainly understandable as Netflix expands their original content offerings, which are ridiculously expensive. Marco Polo for example cost around $90 million dollars to make.
Netflix is somewhat stuck between a rock and a hard place for a variety of reasons. First, third party content owners have quickly realized just how valuable all their shows and movies are, either pivoting to provide their own streaming services, or raising the licensing costs that allow Netflix to stream it to their subscribers. Netflix is also facing ridiculously tough competition, with the well-funded Hulu, and ridiculously margin-ignorant Amazon Prime. As Netflix and Amazon Prime subscriptions can certainly be harmonious for users, there's no doubt these companies are stuck in a bidding war for great shows, resulting in heavy cost increases.
If you have any questions specific as to when your account will be affected, reach out to Netflix customer service on Twitter at @NetflixHelps