Netflix Releases Trailer for New Original 'The Characters'
|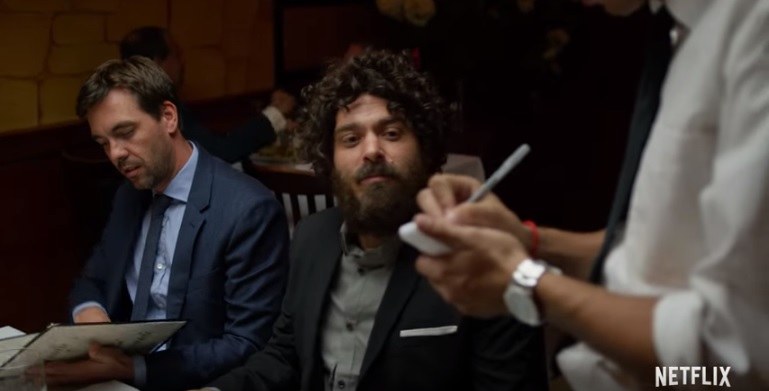 Netflix is undoubtedly becoming a great location for those with show ideas outside the norm to pitch their concepts. The streaming service has proven time and time again that they're willing to take a non-traditional approach to ordering new content.
From somehow pulling off a 'Full House' remake, or creating a prequel to 'Wet Hot American Summer' the latest news about Netflix has proven their experimental nature when it comes to comedy.
Their upcoming original series 'The Characters' is set to color a bit more out of the line, as Netflix virtually gave eight comedians free reign to create a comedy series of their dreams, leaving it up to them to come up with new characters, jokes and sketches.
From Netflix:
We gave 8 comedians each their own episode of a series. No rules. No limits. No one else would do this. Seriously.
Netflix is proud to present a wildly inventive and wholly original comedy experience with The Characters! Each episode of this groundbreaking series features one of the best and brightest comedians today performing a wide array of hilarious characters. What was once reserved for sketch festivals and comedy clubs can now be enjoyed in your living room.
The Characters features Kate Berlant, Dr. Brown, Paul Downs, John Early, Lauren Lapkus, Tim Robinson, Natasha Rothwell, and Henry Zebrowski as you've never seen them before and never will again. All episodes March 11, only on Netflix.