Netflix Releases 'Lady Dynamite' Trailer Starring Maria Bamford – Premiere Date Set
|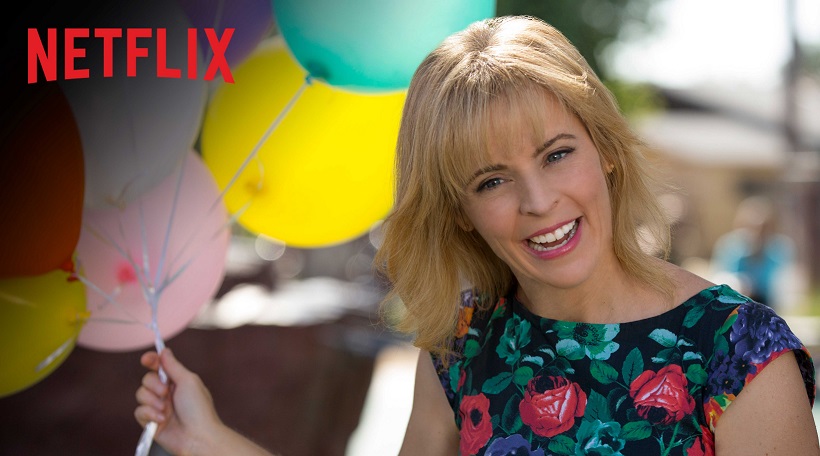 Netflix has a longstanding relationship with countless comedians, and has been doing a great job giving them a blank slate to create their own TV shows that have turned into some of the service's best original shows.
Next up on the big stage is Maria Bamford's original comedy series 'Lady Dynamite' starring the comedian portraying her own life and he struggles with mental illness that has often been present in her comedy.
The series looks like a great compliment to the current Netflix comedy originals, and seems to fit a theme with Netflix's most recent releases in the genre. With hits like 'Master of None' it's no surprise that the service would look to expand here if it's working relatively well.
If you're less familiar with Bamford's comedy, you can watch one of her comedy stand-up specials on Netflix here (Netflix subscription required).
The 12 episode first season of 'Lady Dynamite' features a comedy star-studded cast with tons of recognizable faces you'll see in the trailer below.
'Lady Dynamite' premieres May 20th on Netflix.
Watch the trailer for 'Lady Dynamite' below (h/t The AV Club):