Netflix Original 'Stranger Things' was Rejected "15-20 times" by Other Networks
|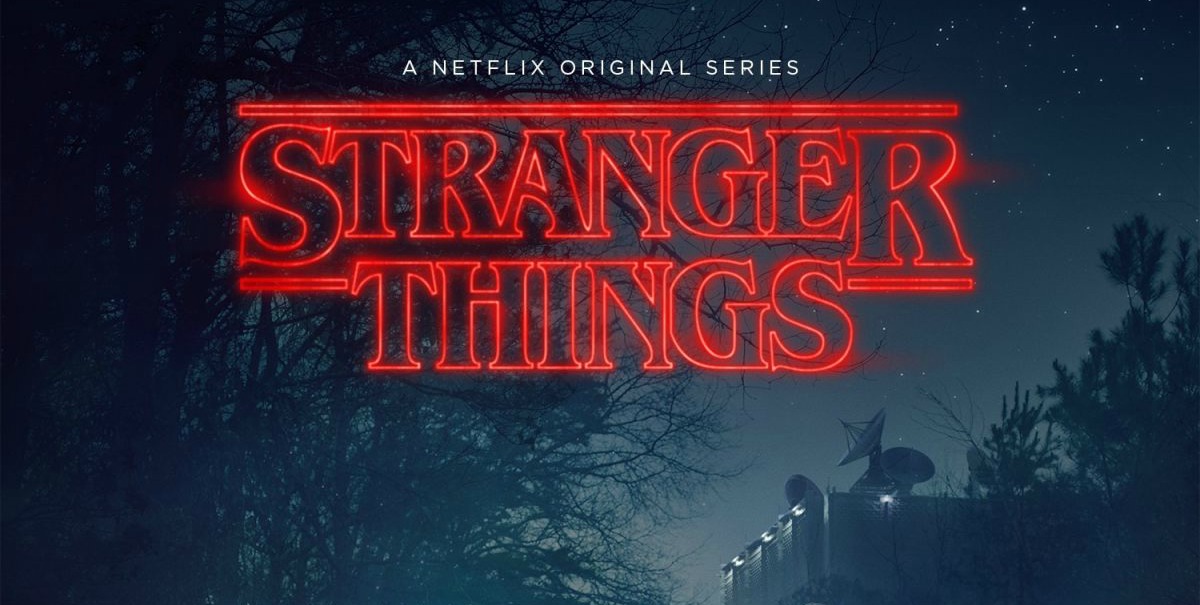 Netflix is laughing all the way to the bank on this one.
Netflix Original 'Stranger Things' has been by far the biggest surprise hit of the summer, getting millions of people watching during a month traditionally full of reruns and castoffs. And when people start talking about a show on Netflix, subscriber numbers start increasing.
But the show might not have ever made its way to Netflix if it wasn't for at least 15 rejections, according to Rolling Stone.
From the article:
Matt [Duffer] estimates the brothers were rejected 15 to 20 times by various networks, while other execs had balked at the idea that the show featured four kids as lead characters but that it wasn't TV for children. "You either gotta make it into a kids show or make it about this Hopper [detective] character investigating paranormal activity around town," one told them. Matt recalls replying, "Then we lose everything interesting about the show." Some other people they knew in the industry understood their vision and helped connect them with Netflix. "There was a week where we were like, 'This isn't going to work because people don't get it,'" Matt says.
All things considered, though, I'm not so convinced that 'Stranger Things' would have found a successful home on a traditional television network. 'Stranger Things' needed Netflix and Netflix needed 'Stranger Things.' we're all better off because of how things worked out.