Netflix Original Movie 'Crouching Tiger, Hidden Dragon: Sword of Destiny' Trailer Released – Premiere Date
|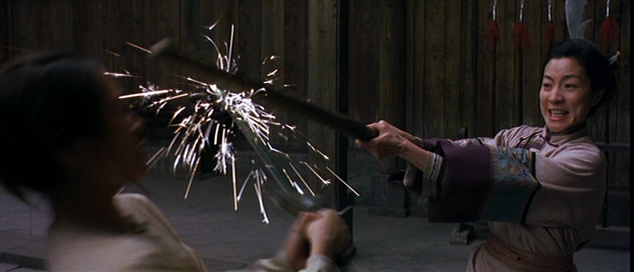 Netflix has been jumping from focusing exclusively on original shows into also signing deals for original films, and we're getting a first peek today at the next installment in this venture. Netflix has released the trailer for original film 'Crouching Tiger, Hidden Dragon: Sword of Destiny' which you can watch below:
The film premieres Februray 26th, 2016, and will be available to all Netflix subscribers. Following the original theatrical release of 'Crouching Tiger, Hidden Dragon' this film looks to be similar in both action and theme as certainly noted in the trailer above.
The original film was a smash success, and was rewarded for its incredible special effects and detailed choreography. It would make sense that Netflix would hope to capture some of this similar attention with the order of a followup film along those same elements.
'Crouching Tiger, Hidden Dragon: Sword of Destiny" was directed by Yuen Woo-ping and written by John Fusco, it is also framed around the novel 'Iron Knight, Silver Vase' by Du Lu Wang.