Netflix original 'Bloodline' renewed for a second season
|
While we're still not done digesting the first season of 'Bloodline' there was a good bit of news this afternoon when Netflix announced that there would be a second season of the drama series.
Bloodline's first season has thus far revolved around the outwardly perfect, yet incredibly convoluted Rayburn family. Read our "first half of the season" review here.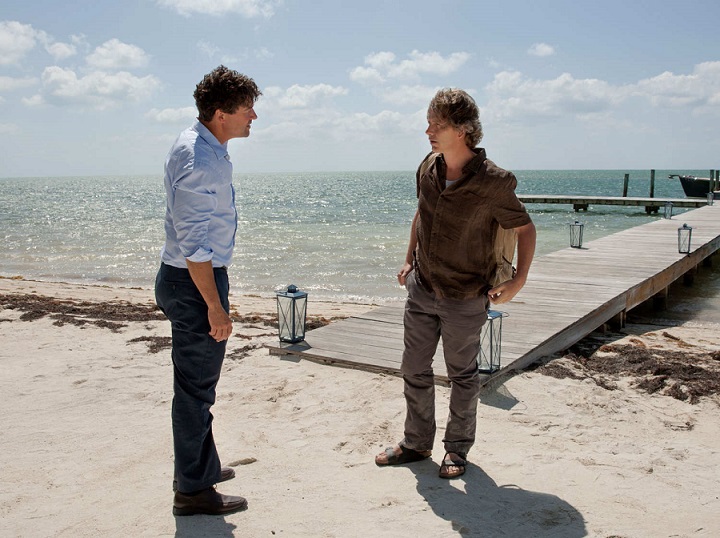 Deadline reported that Netflix plans on releasing the show sometime in 2016, as production is set to start later this year.
As it stands now this is the fastest a Netflix original has been renewed for a second season following its initial release. Netflix is usually pretty hush hush about the success of individual shows, but this is a pretty clear indication that Bloodline is a smash hit. As someone who is just wrapping up the first season, I can say with full confidence that Bloodline is certainly worth a watch, as it is almost impossible to stop after the first few episodes.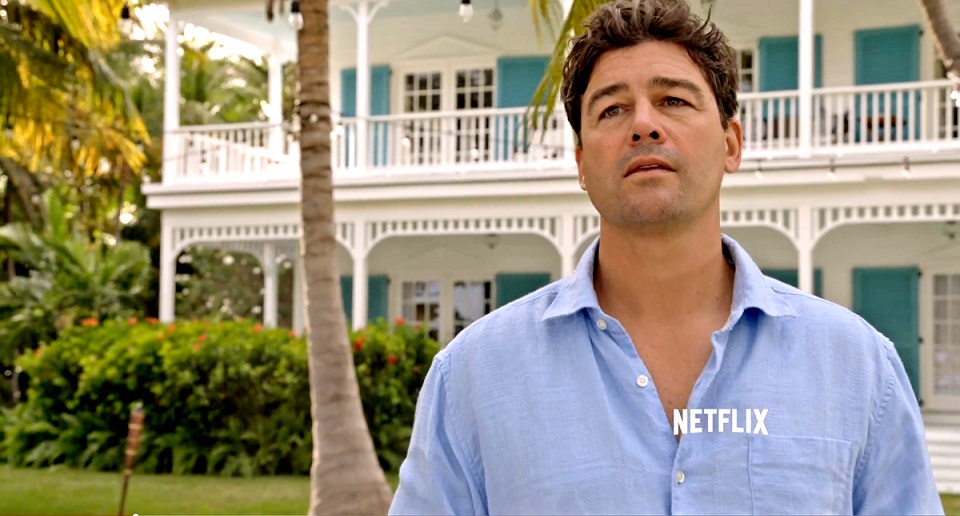 Taking some cues from shows like Lost and True Detective, Bloodline meshes beautiful storytelling, flashbacks and flash forwards alongside a beautiful beach paradise to create a mysterious yet appealing setting. The family dynamics among the Rayburn clan is complicated yet understood.
Without spoiling too much, in some senses, I do kind of wish Bloodline was left alone as a one season show, if only selfishly not to run the risk of destroying a phenomenal story. It's possible that the second season could be just as strong, but it is going to be tough to beat the first.
Watch the Bloodline trailer below: