Bloodline review: the first half of the season (no spoilers)
|
Bloodline's teaser trailer didn't really offer much of a peek into the newest Netflix original series. For better or worse, it created a mysterious feeling, but didn't really draw me in upon its reveal a few months ago. As some of my fellow cord cutters have joked recently, "oh the boat-on-fire show" is how Bloodline is often referred.
Even the actual trailer didn't really offer much. Whereas often times most other Netflix originals have some base of existing content to springboard from, or offered a sense of star power giving it a bit more of a guaranteed success, Bloodline just appeared. And without any "reason," for lack of a better word, I wonder if Bloodline is actually Netflix's biggest risk yet. Even Orange is the New Black, one of Netflix's sleeper hits had a popular book to give it somewhere to start from.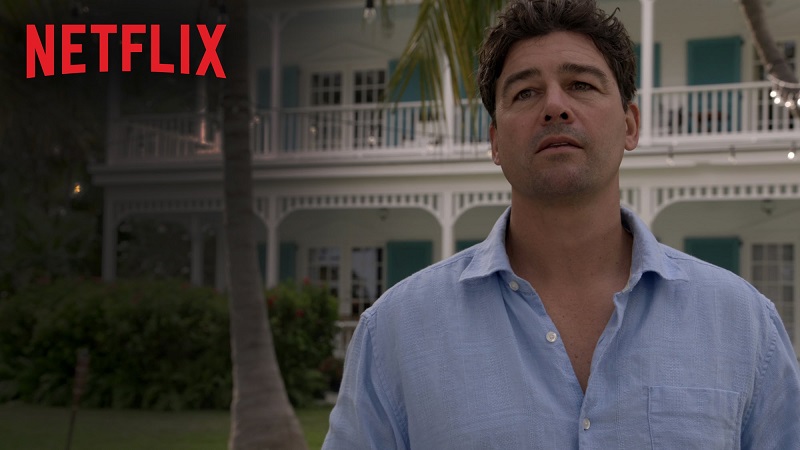 There isn't an A-list celebrity like House of Cards, an existing fan base like Arrested Development, or a 90 million dollar budget like Marco Polo. Bloodline is quite impressively creating itself out of nothing. I suppose the support of a full studio is a start, but I still imagine the Netflix execs crossing their fingers to wait and see on the success of this show and hoping for the buzz to reveal itself.
Press got access to the first three episodes, and early reviews were quite positive, if perhaps not quite sure what to think of where the show was going. For those of you who have started watching the show on Netflix yourselves, you might recognize the slightly slower nature, and heavy focus on character development. And even for a moment at the end of the first episode, you start to think you have a pretty good grasp on each character's personalities and flaws.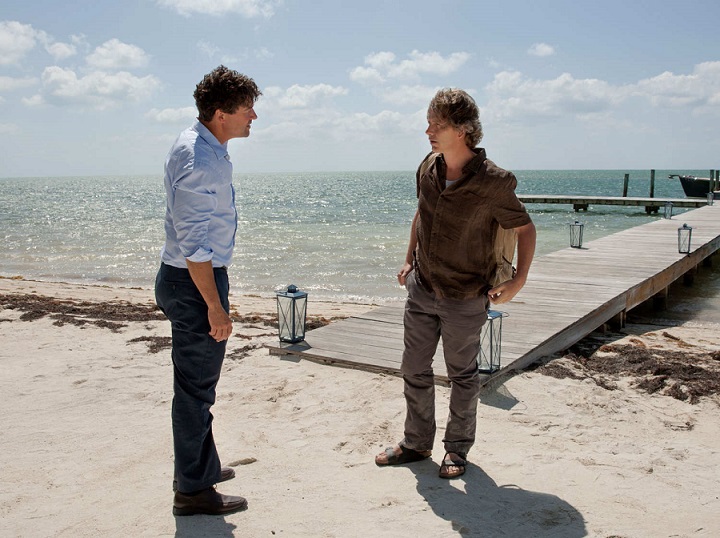 But this all heavily changes through each episode. It becomes extremely difficult to determine exactly who you're supposed to like while watching Bloodline. The Rayburn family quickly reveals itself as not only having one troubled son who has returned, but an entire group of individuals with many secrets and considerable drama buried underneath the facade of a beautiful small hotel business on the beach in Florida.
Bloodline starts off slow and truthfully remains that way through most of the first half, with long conversations or sometimes quiet reflective shots, but in this, there is a major sense of reality. The Rayburn family feels extremely believable in their troubles, nothing is stretched too thin or too outlandish. Each character developed strongly in the first few episodes acts according to this development. The Kessler, Kessler, Zelman combo here is apparent, as fans of the show 'Damages' will recognize the moral abstractions within each character's lines.
The chemistry of each actor, most notably the relationship between all the kids, as well as their varying relationship with each parent is solid. The deep psychological nature of each relationship plays out like some strange interconnected network with each relationship affecting the others, but with relative discreetness. In other words, you start to slowly pick up that the relationship between each individual sibling has reasoning, especially related to each relationship between the kids and parents.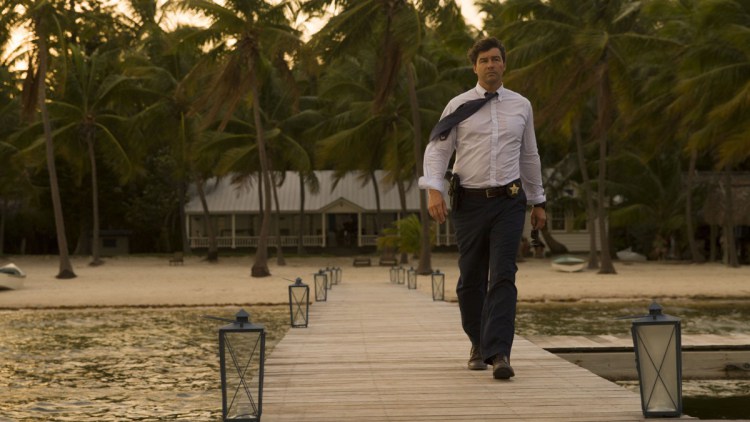 Beautifully shot in Key West, Florida, Bloodline's directing takes full advantage of the scenic area of the region, with a hotel prominently featured right on the beach, with crystal blue water and the purest white sand. The hotel itself, a prominent feature in the show, is perfectly untouched from its earlier days.
I'll leave the spoilers for another time, perhaps the end-of-season review, but for now, I fully recommend watching Bloodline and give it a solid 8/10 thus far.