Netflix Orders 'Wet Hot American Summer: Ten Years Later' to Fulfill a Camp Promise
|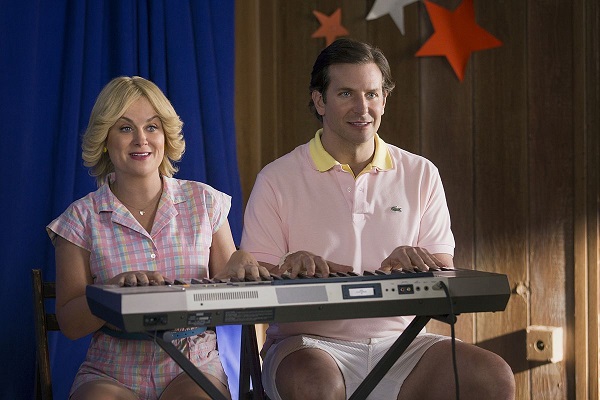 Great news, campers, Netflix has just reordered more 'Wet Hot American Summer' making it possible for the campers in the original film to make good on a promise made to one another for a reunion in the future.
The streaming service revived the cult classic film for an original series last year, and we got to see just about every character from the film back in action. The show took place earlier, offering some humorous revivals of characters as their younger selves, despite the obvious aging that has occurred.
Now we'll all get the reunion that Bradley Cooper asked for at the end of the movie. "Let's all promise that in 10 years from today, we'll meet again, and we'll see what kind of people we've blossomed into."
Make it your beeswax to be there. #WHAS @WetHothttps://t.co/OSLmHdaq0b

— Netflix US (@netflix) April 27, 2016
Now we'll get to find out what stars are available for the second renewal of the show, and we can't wait to see what hilarious slapstick will be produced.
You can now watch both the original movie as well as the Netflix original series on Netflix in their entirety. Fans of the movie felt well-rewarded by the show's revival, so here's hoping that Netflix can pull it off again.