Netflix Orders 13 Episodes of Comedy 'Lady Dynamite'
|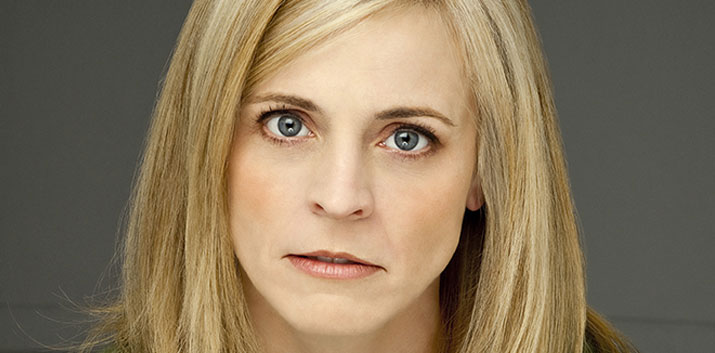 I'm losing count but I think Netflix just announced its third original series purchase this week?
A 13 episode order for superhero comedy 'Lady Dynamite' starring comedian Maria Bamford. The show will follow a satirical view of her life. Details are relatively mum now, but we're guessing this one hits big with the 'Arrested Development' crowd, specifically because of a few fun details surrounding the brass behind the show.
According to Netflix's announcement today, Pam Brady, Mitch Hurwitz and Maria Bamford are executive producers on the single camera comedy series, with a simple tagline, "Lady Dynamite will "tell the story of a woman who loses—and then finds—her s**t
No word on release date for 'Lady Dynamite' but an early/mid 2016 seems likely, as Head of Content Ted Sarandos has pledged to sign 20 new Netflix originals a year, explaining the increase in news these past few weeks.
If these 20 shows are going to make their way to Netflix by 2016, it's likely we'll get even more news in the coming weeks to give show producers time to get things done by the start of next year.