Netflix Launching in Australia and New Zealand March 24th
|
Great news down under.
One of the most common questions people ask about Netflix's international expansion has been why it didn't expand to Australia and New Zealand sooner. Without boring you with the extremely complicated details, internal communication has stated that expansion is extremely expensive, and Netflix had its sights set on bigger opportunities with perhaps lower costs.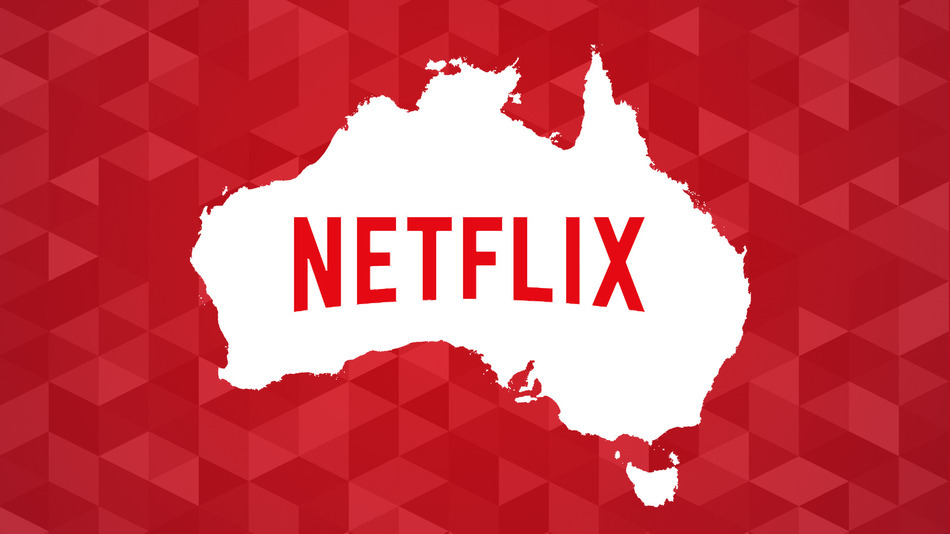 There are also countless rumors about complicated licensing agreements between streaming services and Australian content distributors, which certainly only makes this forthcoming expansion more complicated.
But despite all of this, Netflix will begin offering its streaming services to Australia and New Zealand this next week, March 24th, 2015.
Immediate questions arise about how much content will be available to these new customers, many of whom are already subscribed to other streaming services or use VPN access to other regional Netflix offerings. Reportedly over 200,000 Australians already subscribe to Netflix through cloaking their current locations to circumvent these regional restrictions.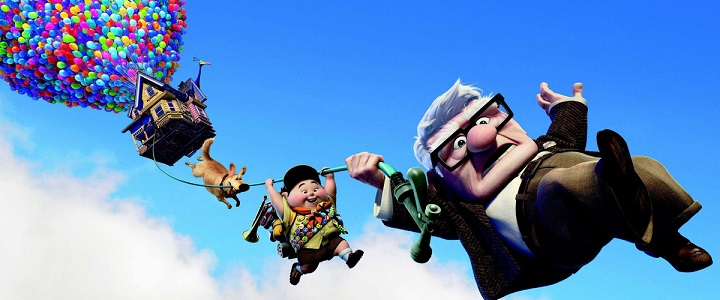 Competition in Australia for streaming subscribers is already maturing, so initial numbers might not immediately impress. Presto Entertainment, a media conglomerate looking to compete with Netflix, has gained exclusive Australian streaming distribution to HBO's Game of Thrones, an obvious flagship that certainly drew both attention and subscriptions. Netflix will, however launch with streaming rights of Disney content, which should bolster the library considerably. This will include Pixar and Marvel, so movies like Cars, Up, The Avengers, Guardians of the Galaxy and more will all be available for the Australian launch, a major win.
A full list of content soon to be available in the expansion is not currently available, but if we can get our hands on what will release with the expansion, we will certainly publish it here.
(image credit Mashable)