Netflix 'Iron Fist' Lowest Rated Original Series Yet
|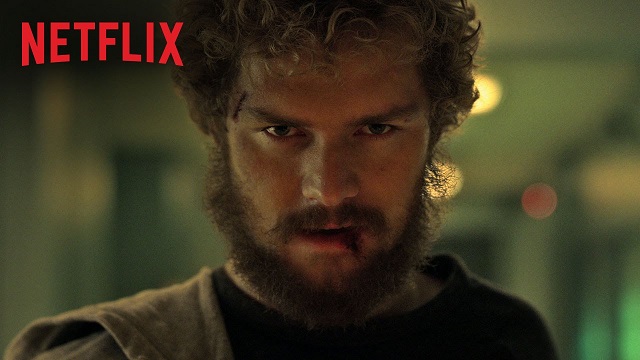 Netflix originals have been a major hit for the streaming service over the past five years. Since the first season of 'House of Cards' released, to all of the sudden the service planning on releasing over 100+ original titles in 2017, it's clear this strategy is here to stay.
So in that development, there are bound to be a few duds, right?
Sure, there have been a few shows and movies already that haven't pulled in much critical acclaim on Netflix, but for the most part, these critical tankings have been at least somewhat commercially successful for the service. For example, the Adam Sandler movie deals have quickly become one of Netflix's most watched movies, despite critical hatred.
However, Netflix might have it's first true dud in Marvel's 'Iron Fist.'
Unfortunately for the superhero series Netflix has been releasing, most fans are starting to notice and complain vocally about a trend in declining quality. Sure, Daredevil season one was universally hailed as a major success, season one of Jessica Jones a little less so, Luke Cage was somewhat mediocre, especially the second half of the season. And now this.
If the critical noise is to be paid much attention to thus far, 'Iron Fist' is going to be a major disappointment. While we're still of course going to give it an unbiased attempt at enjoying it, the reviews have been anything but promising.
Has Netflix and Marvel's relationship left the honeymoon phase? Only time will tell, but sentiment for this upcoming release has to have both parties worried.