Netflix Extends Streaming Contract with Anthony Bourdain's 'Parts Unknown' Following His Death
|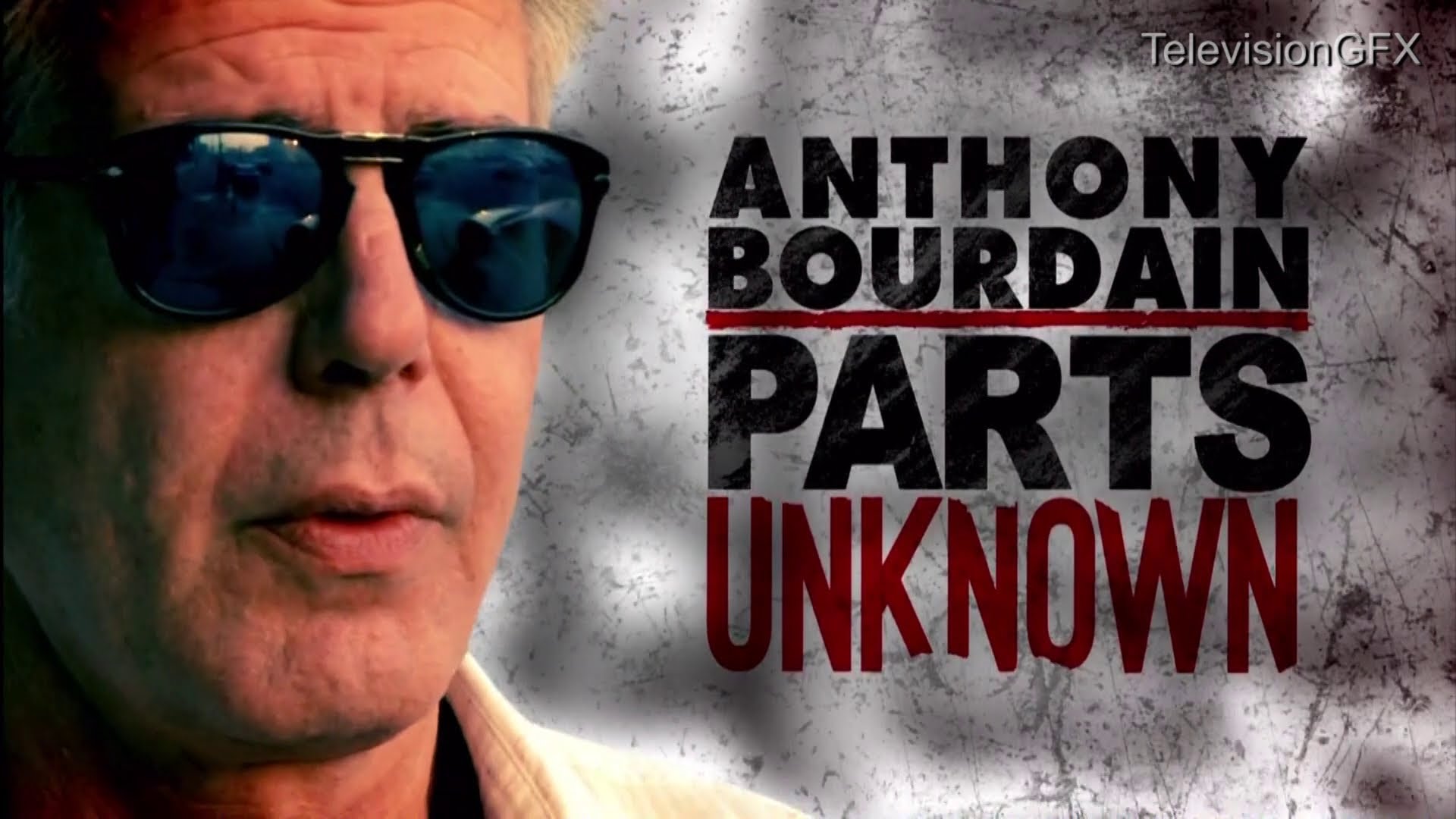 The world mourned famous kitchen personality, author and television host Anthony Bourdain this week following his tragic suicide. 
Many turned to Netflix, who saw a spike in viewership of his hit show 'Parts Unknown' on the streaming service. As it stood until a few moments ago, the series was slated to leave Netflix this month as per usual content cycles. 
However Netflix has just announced that they will keep the series, having reached a new streaming agreement with the content owners for the next several months. 
Some fans have noticed that Anthony Bourdain: Parts Unknown was scheduled to come off Netflix US on June 16. As of today, we've extended our agreement that will keep Parts Unknown on the service for months to come.

— Netflix US (@netflix) June 12, 2018
The series has remained of the more popular reality/documentary shows on the service, so it's great to see it remain available to stream for at least the foreseeable future.
For those less familiar, 'Parts Unknown' followed Bourdain in his travels around the world for food, beverage, and conversation with respective local cultures. The point of the show was to expose the viewers to something new and different, in hopes of creating a broader global understanding of one another.
You can stream the series in its entirety on Netflix now.