Netflix Coming to Marriott Hotel Televisions by End of 2015
|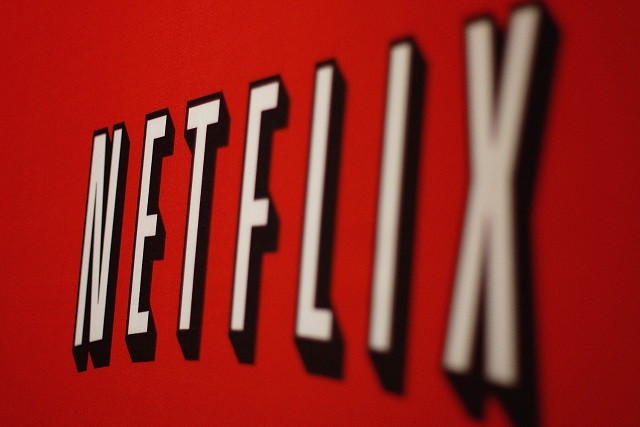 While millions of people certainly bring their laptops and other mobile devices with them while traveling and happily stream Netflix on said devices, there has to be a better way, right?
Marriott thinks it has a great answer to the cord cutter blues while traveling, and that is including Netflix on all television sets at the hotel. The Verge is reporting that you'll still need a Netflix subscription to access the Netflix library on the hotel's televisions, but visitors will still have the ability to sign up for a 30 day free trial during their stay.
The Marriott is reporting that they plan to roll Netflix availability out across 100 of their properties by the end of 2015, with plans to make Netflix available in all their hotels by mid 2016.
Interestingly, your Netflix account will remain region-specific, so in other words if you fly in from a country outside the US to one of Marriott's properties, you'll only have access to your account's home country's content.
So here's some wishlist functionality we'd love to see with such a package. What if Netflix could create a "hotel" account option, broadening the scope of content available to those staying with select hotels? It also seems to make sense that Netflix would give hotels free versions of the streaming service as to allow even non-subscribers to trial the app and its content library.
Regardless, a fun step in the right direction for binge watchers on the road.