Netflix announces audio description for the visually impaired
|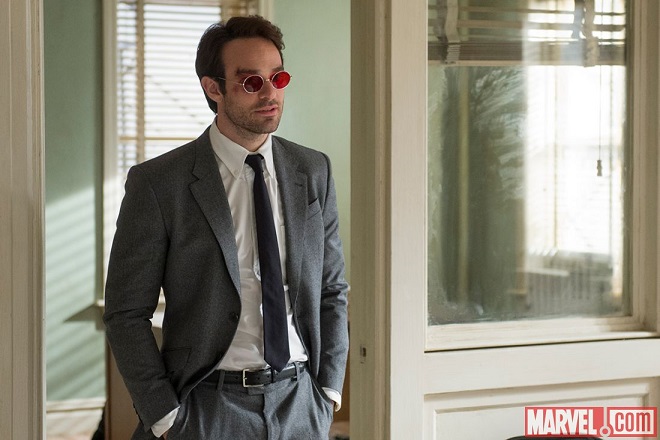 Netflix caught itself in a bit of a PR nightmare this week, when Daredevil, a show about a blind attorney / superhero, ended up raising awareness that Netflix doesn't have an option for audio descriptions for the visually impaired.
But rather than ignore the calls to bring this functionality to Netflix, the streaming service immediately responded that they would work to immediately rectify this by developing and releasing audio descriptions, not only for Daredevil, the show that caused the commotion, but for all Netflix originals and then hopefully shortly after, all shows streaming on Netflix.
In the blog post announcing this improvement, Netflix Director of Content Operations Tracy Wright stated:
"In coming weeks, we'll add more titles, including current and previous seasons of the Golden Globe and Emmy award-winning political thriller House of Cards, Emmy award-winning comedy-drama series Orange is the New Black, as well as Tina Fey's Unbreakable Kimmy Schmidt and the epic adventure series Marco Polo."
Wright also went on to say that Netflix will strive to make audio descriptions the norm for all languages that Netflix currently streams in, certainly no easy task.
This "above and beyond" service that they often provides is one of the reasons Netflix constantly finds itself with high consumer trust and customer satisfaction ratings, even when they do remove some of our favorite shows… But seriously, kudos to Netflix for not only a swift response, but one that works to serve the interest of all customers.