Most streaming Game of Thrones still using HBO Go, premiere close to 8M viewers
|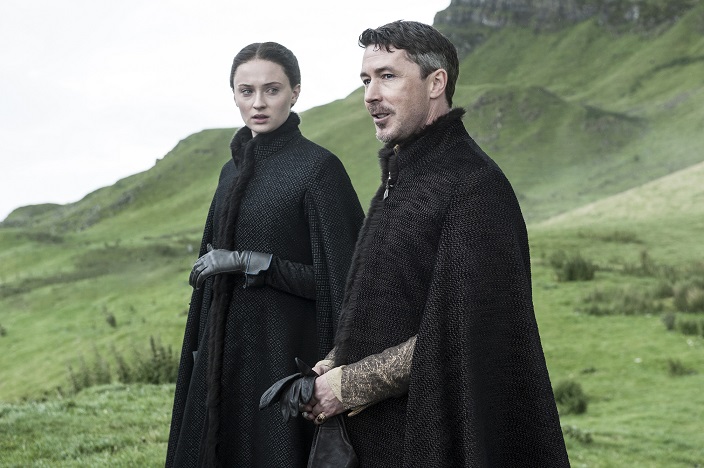 This isn't surprising, but still a fun anecdote.
Most folks who tuned in to stream the season premiere of Game of Thrones this week did so on the original HBO Go app. Peter Kafka over at Re/code pulled the data from Sandvine, a broadband data provider.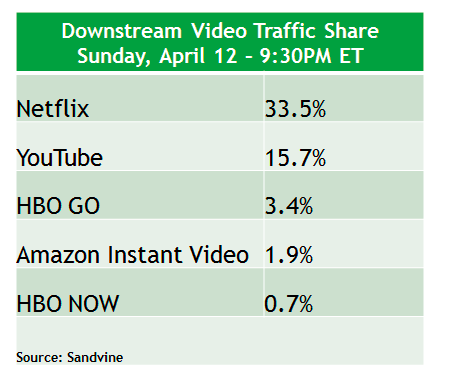 It's only been a week since HBO Now launched, so of course this data doesn't shock me at all, but it will be interesting to monitor these numbers closely over the next six months or so to determine how many people are making the active switch from standard HBO subscriptions through their cable providers to HBO Now, the standalone version of the service.
Curiously, I wonder if HBO's uptake on HBO Now will actually remain pretty slow until HBO perhaps starts cracking down on password sharing for their Go service. In other words, it's likely a fair assumption that there were multitudes of folks who streamed the GoT premiere on Sunday who aren't currently the owners of the subscriptions they were logged into for the episode. If HBO were to tighten this up, it would certainly make for a harsh incentive for folks to sign up to the now standalone HBO Now.
The Game of Thrones season five premiere pulled in just shy of 8 million live viewers, which is most certainly not including the numerous multiples of folks who streamed the show on HBO Go. While the running joke was that the app was struggling to keep streamers happy, all things considered there was minimal downtime for what was surely one of the most bandwidth-intensive moments for the series yet.
We'll be following along closely with the growth of HBO Now, as we fully expect this service to become a powerhouse in not only cordcutting circles but also with general television viewership.
Watch the Game of Thrones season five trailers here: