Mohu Antenna Review – The Sleekest HD Antenna for Cord Cutters
|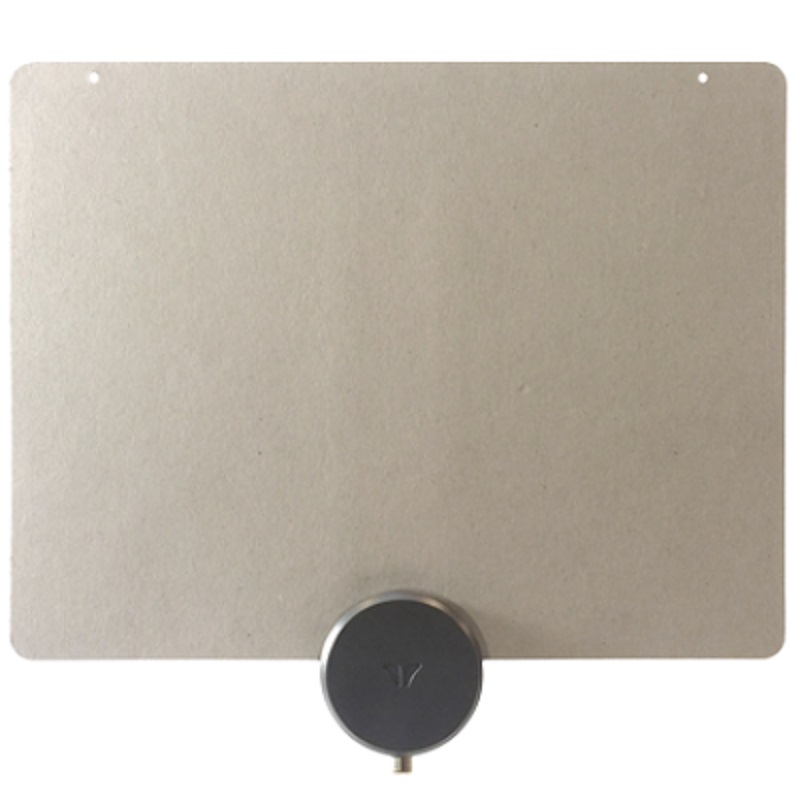 With the rise of cord cutting, the antenna industry has seen a major resurgence as well.
It's a lot cheaper to spend $50 on a great HD antenna in order to get standard broadcast channels like ABC, NBC, CBS and FOX, when compared to a monthly cable bill that can easily cost double that for just a few more channels you'll actually watch.
And because the demand for antennas has increased, so has the quality of antenna as well. We got the opportunity to review the Mohu ReLeaf this past month, and it has made watching broadcast networks over the airwaves a far more enjoyable experience.
Here are the Mohu ReLeaf specs:
Mohu® antennas offer the greatest in flexibility. Unlike others, our coaxial cable can be swapped for different lengths.
State-of-the-art antenna technology is compatible with 1080 HD broadcasts and ready for 4K Ultra HD.
No need to point it in any particular direction. Mount it anywhere and you are good to go.
Storms can easily knock out cable and satellite signals. Stay informed with access to local weather, news, emergencies and school closings.
Most notably though, the plastic components of the ReLeaf actually come from recycled cable boxes; quite the funny tip of the cap to cord cutters who might also want to shove their cable box into a recycling machine.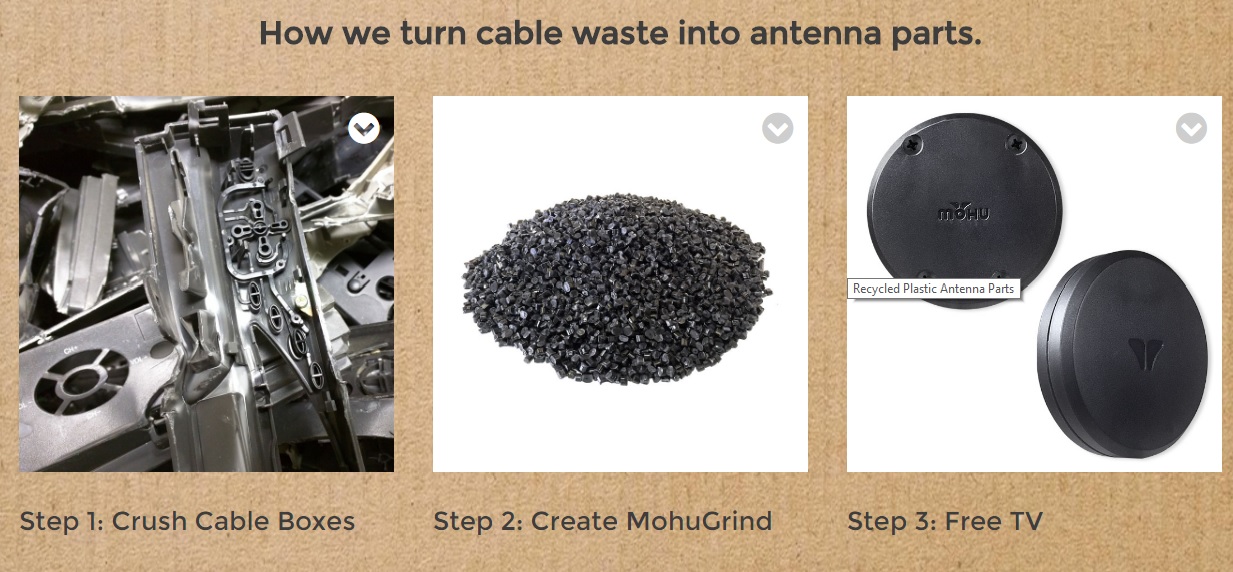 People often complain about not being able to watch things like the NFL without paying huge cable bills,  but it turns out most games are actually aired right through your standard broadcast channels. We tested this for the past few weekends, and were very impressed by the clarity at which we were able to watch games on NBC, CBS and FOX. Other antennas we have tried often had moments of choppiness, but the ReLeaf brought in crystal clear HD with minimal stuttering.
The thin profile and sleek design of the Mohu ReLeaf is a major plus as well. Quite literally as thin as a piece of paper, it is extremely easy to hang right behind your TV with minimal visibility. Because of the sleek design, though, it was fun showing it off to guests who were impressed by the antenna's ability to bring in local broadcast networks.
Besides just recycled plastic, the packaging and the paper of the actual antenna are all recycled materials as well. We were impressed by the instructions on how to set up the ReLeaf being printed right on the box. Mohu has clearly put a lot of focus into sustainability, something we of course appreciate.
You can check out the full Mohu line of antennas here, we highly recommend them for all cord cutters as an affordable option that doesn't sacrifice quality.