Lots of Your Favorite CW Shows Might Soon be Leaving Netflix
|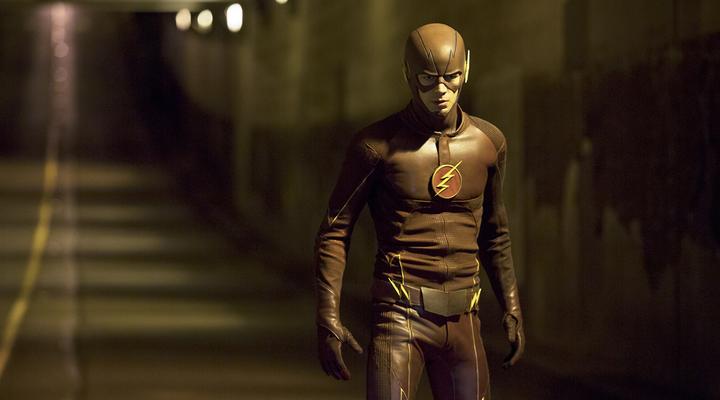 Fan of 'The Flash"? Don't have normal television access and relying on Netflix to watch the show? We might have some terribly bad news for you.
Bloomberg is reporting (by way of Business Insider) that CBS and Warner Brothers are working on creating their own standalone streaming service for The CW's hit shows, meaning it's likely that the owners would pull the existing content from third party services such as Netflix and Hulu, both of which actively stream the shows at different intervals.
So if you're looking to watch 'iZombie' or 'Jane the Virgin' there's likely no better time than the present to do so as both the early seasons are available on Netflix and the current seasons' most recent episodes are on Hulu.
According to Bloomberg's sources, as the latest contracts expire, CBS and Warner Brothers are going to be looking into alternative digital distribution.
This is a pretty large blow to other streaming services, as these shows have been a major success and have remained key staples in their content libraries. But as the content wars heat up on streaming services, it only seems likely that the most popular shows and movies will likely remain proprietary to their owners. To put it simply, we're all likely going to end up having to subscribe to a dozen services if we want to match the current content libraries we're used to through only two or three options now.