Jon Bernthal of the 'Walking Dead' to Play Punisher in Netflix 'Daredevil'
|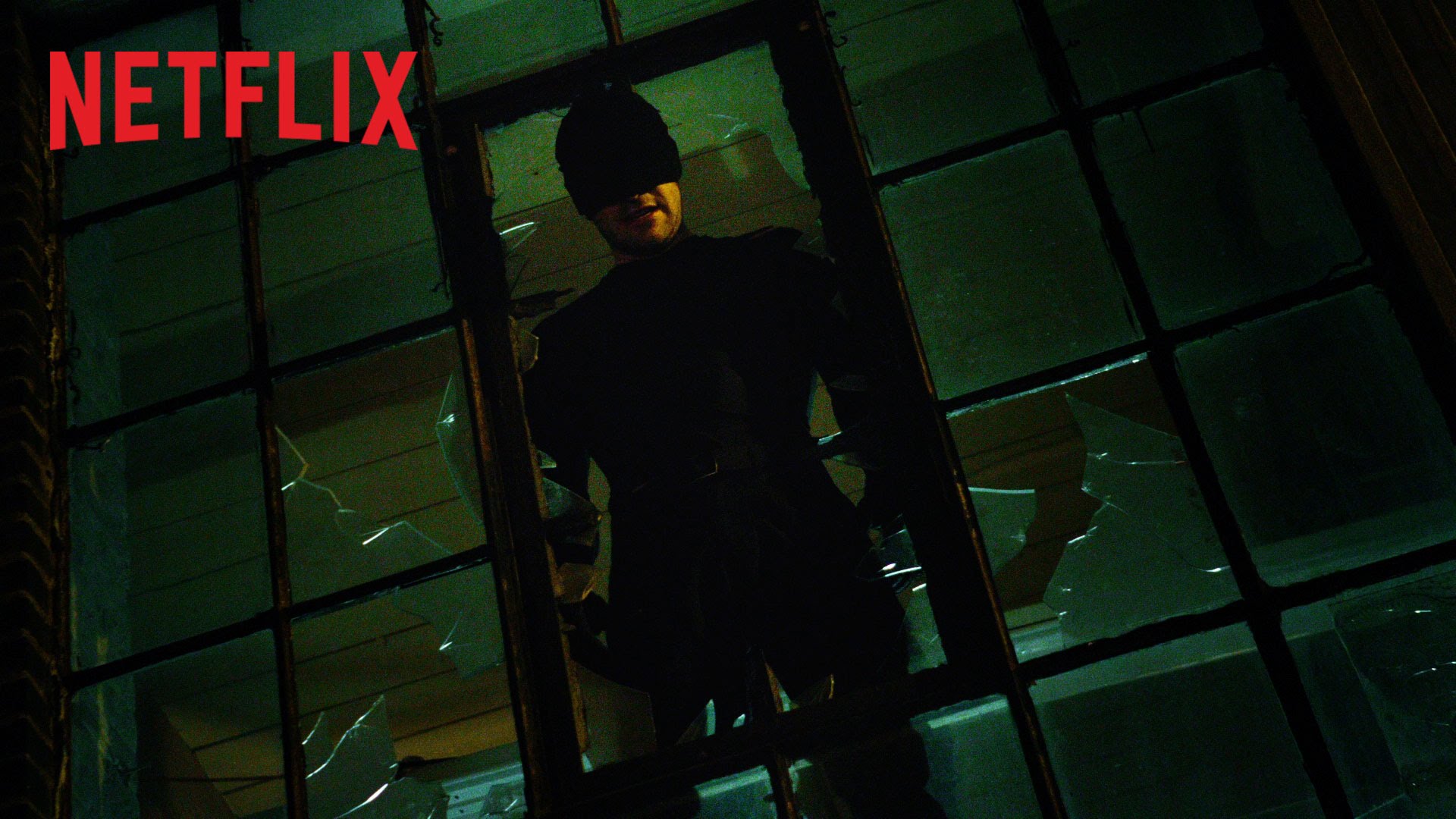 Stop the presses.
There's a lot to digest here, so stick with me.
Netflix original 'Daredevil' has been a smash success. So it goes pretty much without saying that Netflix is lining up details regarding the production of a second season without any official word yet announced about the specifics except that it will come sometime in 2016.
However, details tend to find their way into the public through a variety of breaking news stories, and today we caught just that.
'Walking Dead' star Jon Bernthal announced on Twitter that he will be joining the next season of 'Daredevil' as the one and only Punisher. No word yet as to whether or not the role will be a mainstay or more on an appearance basis, but the internet jumped for joy at this news as Jon Bernthal is a crowd favorite from 'The Walking Dead' for his role as Sean.
For those less familiar, the Punisher fits into the Daredevil universe as a "by any means necessary" type, with an aggressive but vigilant style toward fighting crime.
Marvel head of TV was quoted: "Jon Bernthal brings an unmatched intensity to every role he takes on, with a potent blend of power, motivation and vulnerability that will connect with audiences."
We're certainly even more excited than ever about season two.