Jimmy Fallon quickly becoming one of the most popular YouTube channels
|
Adapt or die.
Seems to be the overwhelming principle in this whole key to survival thing, especially in the digital age. Over the past few years, I have seen countless comedy shows, perfect for shorter and quickly digestible clips, get shredded from YouTube's offerings as content owners fought vehemently to keep their content out of the hands of the internet.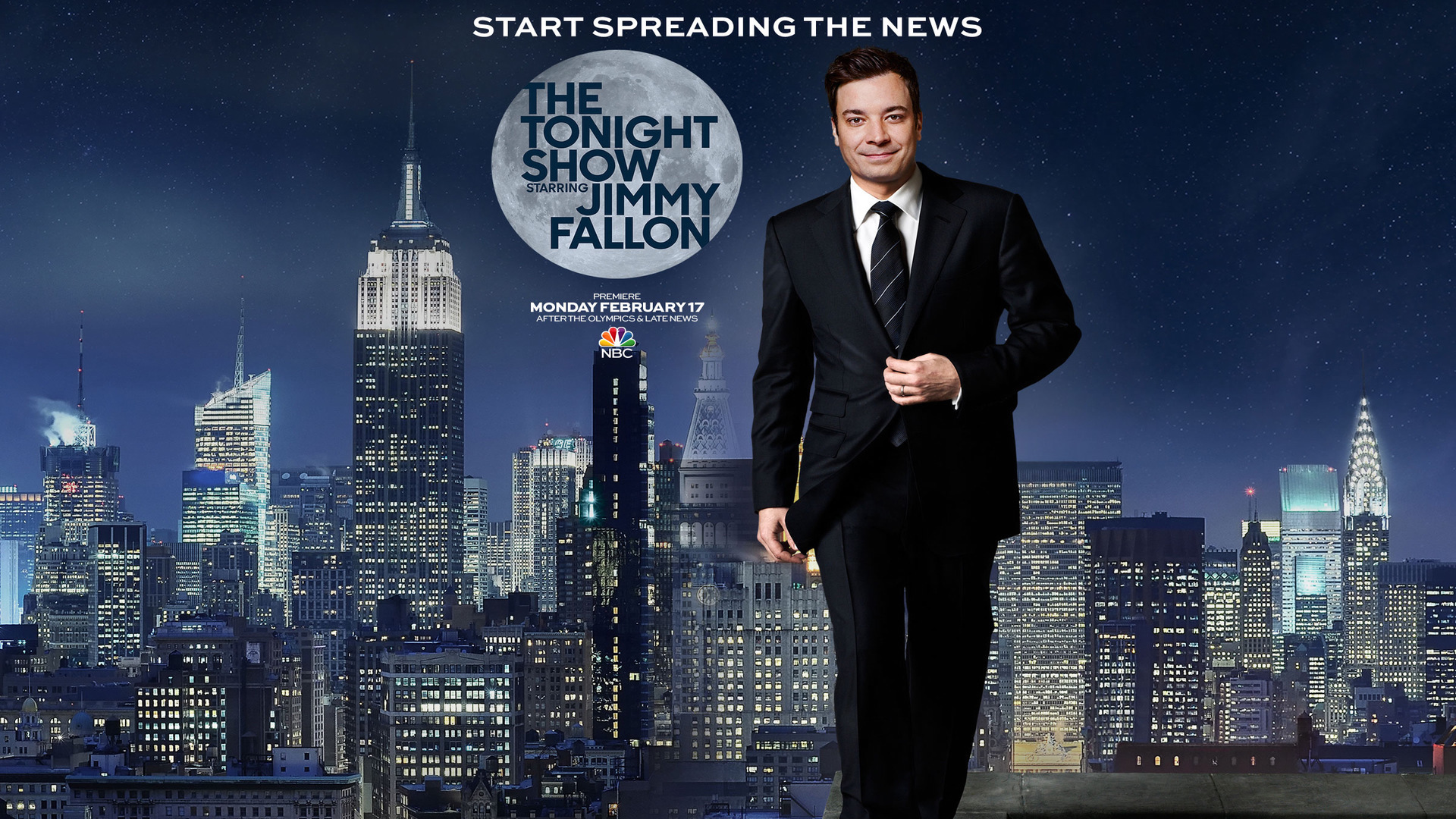 But as of late, one star has particularly taken to YouTube for massive distribution, and it appears to be paying off. While for years NBC fought to keep Leno and O'Brien clips from seeing the light of day on the internet, the tune has changed with Jimmy Fallon, as his most popular clips find themselves broadcast to millions immediately after airing. Fallon's channel has amassed close to 7 million subscribers, far outweighing nightly viewership.
Most surprising is that NBC has seemingly changed course on a lot of its content, as many shows popular on the network find themselves broken down into these bite-sized chunks. SNL for example is nearing its first million subscribers. But is it too late for this to save the show? Perhaps, as many other sketch comedy teams have found success via the web. Who needs network distribution for sketch comedy when all it takes is a video camera and internet access (ok, ok, and some ridiculously funny writers).
We're betting the next few years are going to be major sink or swim years as YouTube channels continue to innovate while network television lags behind. But we applaud NBC and The Tonight Show for this bold move, and hope to see more of the same.