Jason Bateman: 'No Plan For Arrested Development Season Five' Sorry Netflix Subscribers
|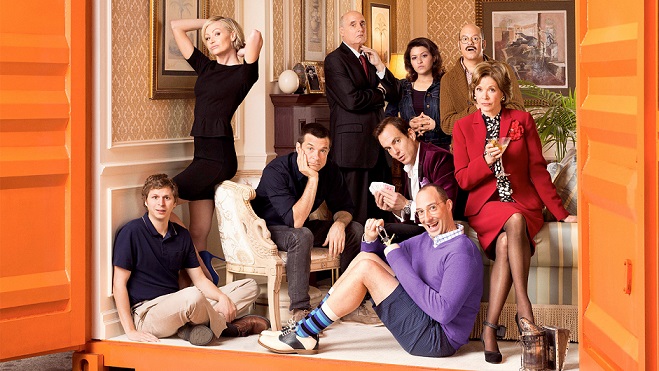 Last year there were several rumors circulating about Netflix and the 'Arrested Development' cast working on a fifth season of the series, which escalated into half-truth when show producers and creators were announcing publicly that the fifth season was nearly for certain.
But this weekend, in an interview with Zap2It, star of the show Jason Bateman slashed the tires on the stair car by commenting there was no confirmed news that there would ever be a fifth season of Arrested Development.
"I don't know where that got started," he says. "There is no plan. I haven't heard of anything solid going forward."
The fourth season of 'Arrested Development' was picked up as a Netflix original after the first three seasons saw a resurgence of viewership on the streaming service. In other words, Netflix saw plenty of data to know that just because the show might have flopped on network television strictly by viewership numbers, the series would do great on the show.
The fourth season also experimented a bit with the style of the show, which initially caused confusion and a bit of a distaste for the series. But after a few episodes, the same comedic genius we all came to love revealed itself and the season clicked for those who hung around long enough to let it do so. We have also found that those who watched Arrested Development's fourth season at least twice have ended up becoming its biggest proponents (not scientific of course, we understand there's a bit of a self-selection here.
Regardless, not the best news for a Monday morning as more 'Arrested Development' is always a good thing, here's hoping we'll get some more clarity in the coming weeks.