Arrested Development to Start Filming Fifth Season January 2016
|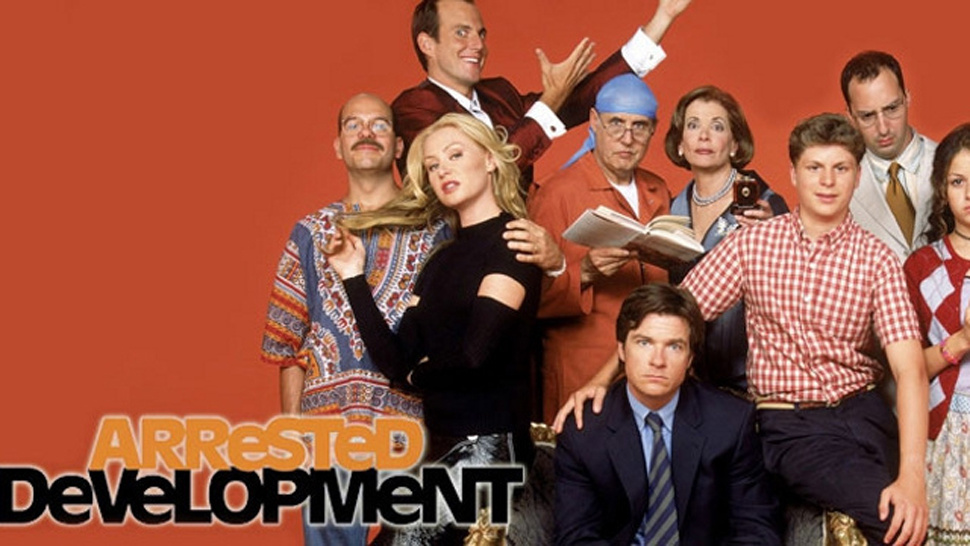 Brian Grazer, one of the masterminds behind Arrested Development, was on the Adam Carolla show this afternoon and announced some great news for fans of the series.
Grazer announced that the fifth season of Arrested Development would start filming January 2016.
You can listen to the whole podcast here.
He commented that despite some random rumors, Netflix was still going to be distributing the show, and that the only real complications thus far have been scheduling related. In other words, no major holdouts, no difficult negotiations.
Arrested Development, originally on FOX, subsequently cancelled, then brought back to life on Netflix as an original series, has been a critical darling, being nominated for numerous awards. Never gaining necessary traction for broadcast television, Netflix saw the demand and ordered a fourth season as a streaming exclusive (remember, this was huge news at the time). While this fourth season did have a peculiar format, after a few episodes most commentary was positive.
No date yet set for the fifth season premiere, marking this one as developing…