Is Netflix Removing Doctor Who? Don't Start Worrying… Yet
|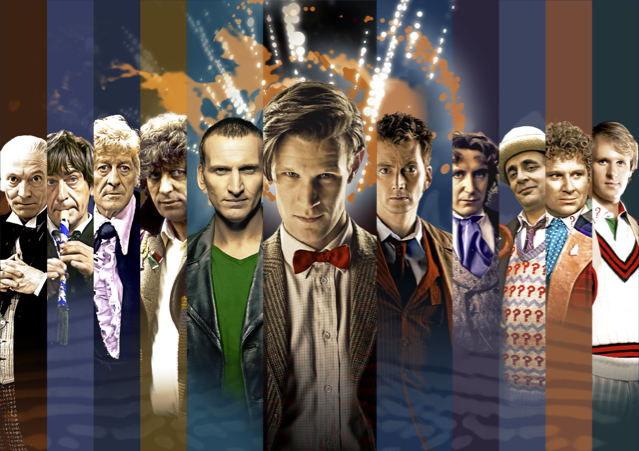 Update: The latest word from Netflix is that a deal has not been reached, we might see this one go through in the short term. Here's hoping for a renewal: Updated story here.
—
It's nearing the end of January, so there's always a flurry of news about what movies and TV shows will be leaving Netflix.
A reader recently reported to us that one of Netflix's staples, Doctor Who, has an expiration date set on it for February 1st and asked us to investigate as to whether or not Netflix was actually planning on removing the popular series from their instant stream library.
We have some good news to report, that Netflix isn't planning on Removing Doctor Who anytime soon, and that this expiration date is likely superficial, simply reflecting that Netflix and the content owners of Doctor Who haven't reached a final renewal agreement. It sounds very promising that the service and content owners are pretty close to finalizing a renewal, giving Netflix subscribers another year to watch Doctor Who for the ninth time.
Netflix has explained that the expiration dates on content can often times be a simple automation error, and often doesn't reflect that some of their most popular content is getting removed. Most of the time this goes unnoticed, but on occasion, a high profile title (such as The West Wing a few months ago) will cause a stir when someone discovers a misplaced expiration date.
While we don't see any reason for a deal not to be reached, there have been occasions where such deals weren't made until after a show had been pulled. If that's the case here, it might be a few weeks of no Doctor Who, but we'd fully expect that to be rectified shortly thereafter.