Is Life of Pablo Coming to Spotify or Apple Music?
|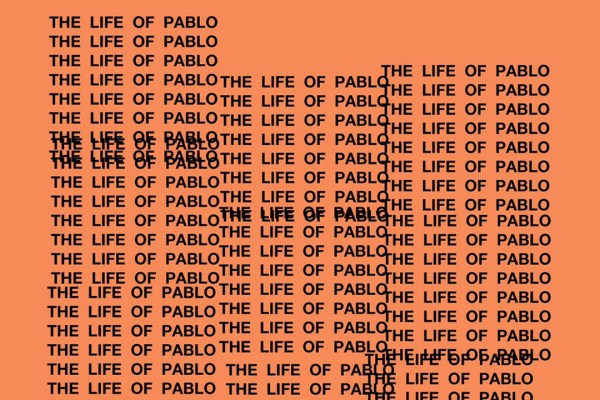 Update 2/15/2016: Welp….
My album will never never never be on Apple. And it will never be for sale… You can only get it on Tidal.

— KANYE WEST (@kanyewest) February 15, 2016
—
Rap's self-proclaimed savior of hip hop is releasing 'Life of Pablo' shortly, and the internet is already abuzz with how Kanye's new album will ship. Will 'Life of Pablo' be on Spotify? How about Apple Music? Can it be streamed anywhere?
Kanye is planning on streaming the album live in an exclusive show at Madison Square Garden using Tidal as a launch platform. Kanye is also planning on releasing 'Life of Pablo' exclusively on Tidal in the short term, in an attempt to push a new wave of subscribers to the often mocked streaming service. Kanye West is in partial partnership with this new streaming service though, so it makes sense that he would use the release of a new album as an opportunity to stream such a work of art as a marketing opportunity.
Will Life of Pablo be on Spotify?
Spotify is currently in direct competition with Tidal, so we're not so sure Life of Pablo will stream on Spotify anytime soon. We wouldn't be surprised if at some point Kanye releases the album on the service once he feels that the Tidal marketing opportunity has been fully realized. But then again, with Kanye, who knows…
Can you stream Life of Pablo on Apple Music?
Interesting bit of who's who here, as Dr. Dre, one of the original owners of Beats Music which is now Apple Music, isn't super chummy with Mr. West. Not that there's Biggy/Tupac beef here, but they're both comfortably running their own ventures at this point, and not in any particular rush to create some friendly partnership. In other words, with Kanye releasing exclusive streaming rights to Tidal, it's likely not going to be on Apple Music anytime soon.
So for now, streaming 'Life of Pablo' online is limited to the Tidal streaming service when it releases, but we're also sure that you'll be able to buy the album both online and in stores here soon as well.
The early 'Life of Pablo' reviews have been fantastic, but would you expect anything else from Kanye?