Is Disney Going to Buy Netflix? Rumors Circulating
|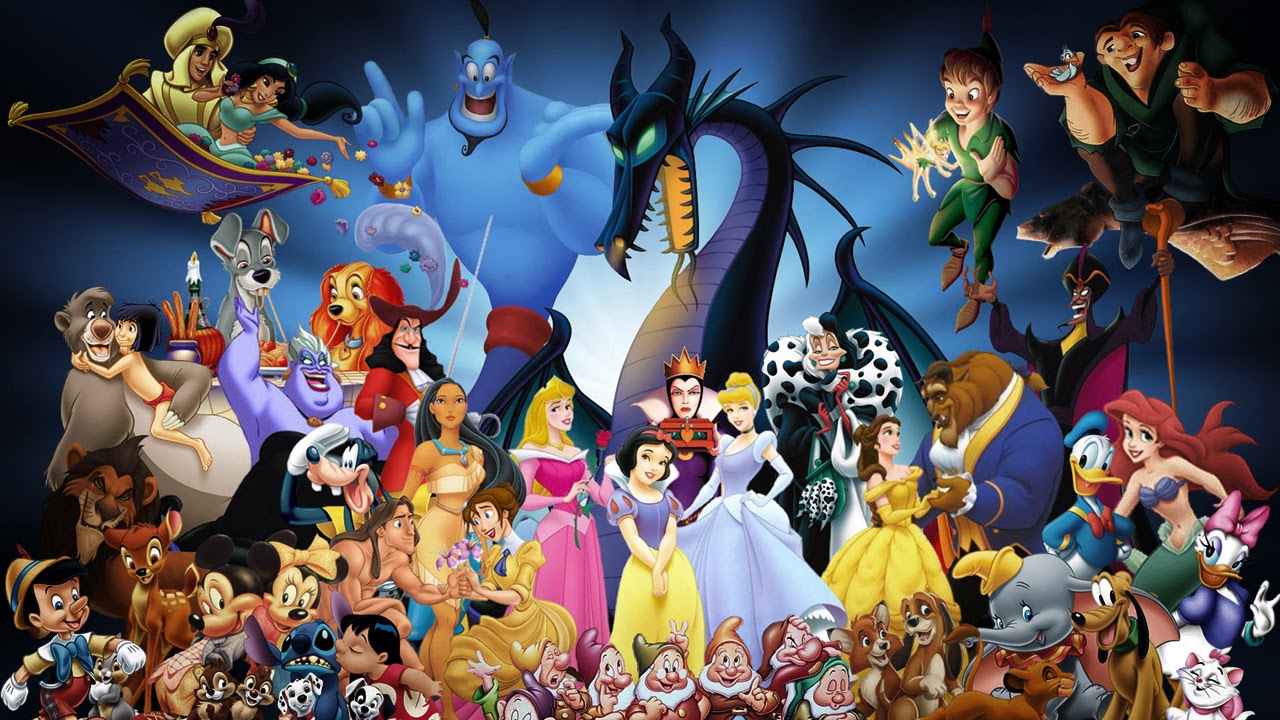 Disney owns practically everything, so it would lead us to believe that they'd be interested in making a big play at one of the biggest streaming services, right?
Rumors started circulating this week that Disney is planning on buying Netflix, and there could certainly be some truth to these musings, but it's not quite as straightforward as these rumors might have us believe.
MarketWatch reported the analyst rumors that caused Netflix's stock to spike this week, but there's no official word from either Disney or Netflix at this time to confirm.
Disney and Netflix are now under a long term deal to distribute hundreds of titles owned by Disney and Disney-subsidiaries on Netflix in the coming years. This comes as a great opportunity for Netflix to flex some muscle, as the streaming service has seen their library slashed over the past several years.
Interestingly, Disney already has some ownership stake in Hulu, and regularly distributes ABC content like Modern Family and How to Get Away With Murder on the platform. This might be the biggest reason the acquisition wouldn't make sense.
On the other hand, however, Disney doesn't offer much of their catalog to Hulu outside of the ABC shows. Netflix also has exponentially more subscribers than Hulu at this time, with an estimated 75 million compared to Hulu's 10-12 million.  Netflix is of course available around the globe while Hulu is currently only available in the United States.
The deal certainly makes sense, but Netflix wouldn't be cheap. It's current market value being close to 50 billion dollars. But if there's a company capable of making such a purchase, Disney certainly would be it.