Indonesia Now Blocking Netflix, Citing 'Too Much Porn and Violence'
|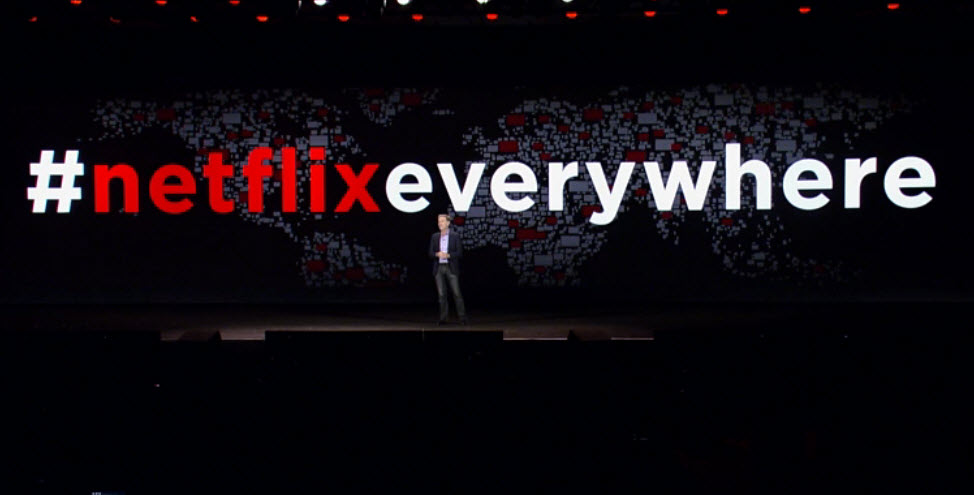 Netflix recently launched around the world two weeks ago, when CEO Reed Hastings announced at CES that the streaming service would be available in nearly every country worldwide.
These new markets would serve as a huge opportunity for the streaming service, giving anyone with a few extra bucks a month the ability to stream content directly from Netflix, instead of having to try and mask their location through tricky VPNs and the like. Immediately, the service saw a massive influx of new customers signing up for the service.
But one country has been far less impressed with the content offerings on Netflix, and moved to ban the service from operating on account of there being too much "porn and violence" on the service's content. Indo Teko is reporting (h/t CNET) that the service is now blocked, with PT Telkom Indonesia making it impossible for users to stream directly from the service (reports of VPNs still working are rumored).
There has been no official word from Netflix regarding whether or no they plan on censoring their content in order to continue operating in Indonesia, but we fully expect them to respond here in the near future.
Netflix content libraries vary greatly around the globe, meaning just because a movie or TV show is available in Canada, doesn't necessarily mean it's available in Brazil.