Hulu's Deadbeat season two premieres today, 4/20. Danny DeVito is really excited
|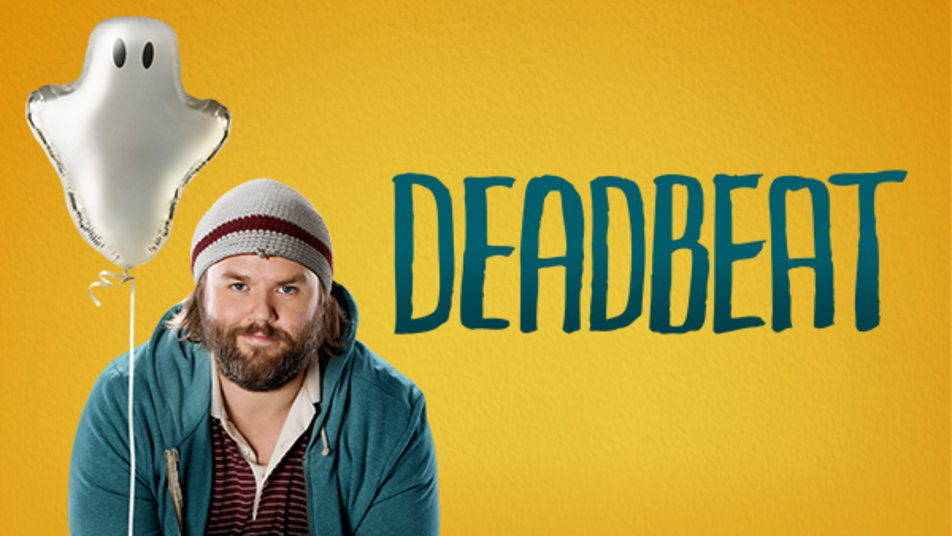 Deadbeat Kevin Pacalioglu has a magical gift. He can communicate with the dead, and he uses this power to resolve their lingering issues, helping them find peace before leaving the living in peace.
Pacalioglu also happens to be a bit of a stoner which adds a rather comedic angle to his supernatural abilities.
The second season of Hulu original Deadbeat premieres today, purely by coincidence I'm sure, on 4/20. Danny DeVito couldn't be more excited:
4.20 bake-time !!! watchin' "Deadbeat" on Hulu New season!!!

— Danny DeVito (@DannyDeVito) April 20, 2015
At least coming from last year, Deadbeat was a standout among other Hulu originals from 2014, and it certainly earned some favor both critically and commercially, earning it a second season on the streaming service only a few short weeks after the series premiere.
The best part about Deadbeat, among many of its qualities, is that it knows exactly what it is, a stoner comedy with a unique spin on the genre. Deadbeat doesn't rely simply on jokes about getting high along the lines of a Franco/Rogan production, but also never tries to take itself too seriously. Instead, Deadbeat creatively weaves a clever story into the series, making it a fun viewing from start to finish. Each episode breaks itself off of the main story line a bit, with a ghost that Pacalioglu finds himself assisting.
If you haven't watched any of the show yet, I do recommend starting from the beginning to get a feel for the series. The show worked out a few kinks throughout its first season as almost all pilots do, which I bet leads into a strong second season showing as confidence among the cast and crew has likely grown with the early success.
No word on a third season yet, guessing this information reveals within the next few weeks depending on viewership.