Hulu Wins Big with 'Handmaid's Tale' Winning Outstanding Drama Series at the Emmys
|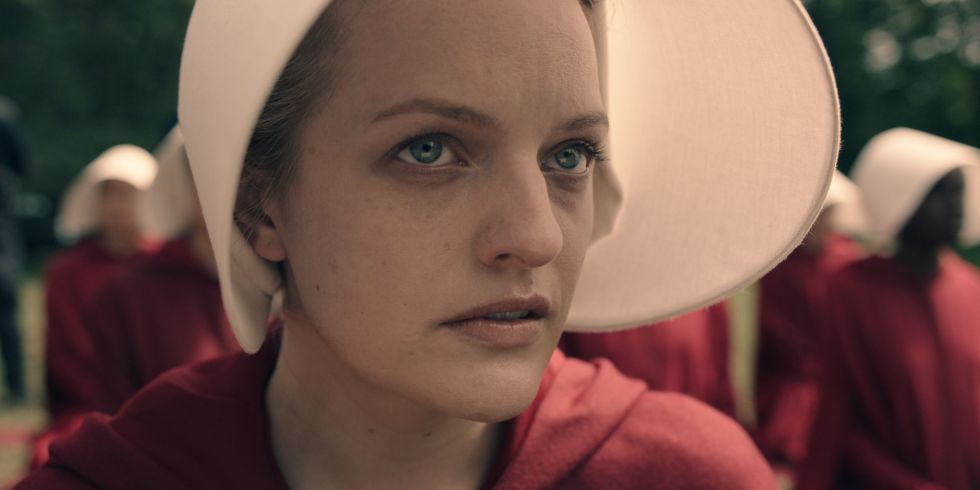 While it had been somewhat commonplace for services like Netflix, HBO and even Amazon to get nominated and win Emmy Awards for their original shows, Hulu had long been ignored.
However, last night, Hulu took home arguably the biggest award for Outstanding Drama Series, their show 'Handmaid's Tale' taking home the crown, the first time a streaming service has taken home this title. Based on the Margaret Atwood novel of the same name, the story follows a dystopian future where fertile women are imprisoned as sex slaves for wealthy families. The novel was written in the 1980s, but has seen a resurgence both from the show as well as from the recent political climate in the US.
Regardless, a victory like this can help bolster a service like Hulu's numbers, with new subscribers flocking to the service to watch an award-winning show like 'The Handmaid's Tale.' These types of victories were huge for Netflix in their 'Netflix Originals' early days, with 'House of Cards' creating one of the biggest spikes in domestic signups the service had seen yet.
It now seems far more commonplace for an original series on non-traditional services like Hulu see their content hailed next to other major broadcast and cable channels. No longer are traditional distribution methods required for a show to be a critical success. And these critical successes often times turn into commercial successes for these services.
A recent report suggested that 22 million people will cut the cord in 2017, the biggest number yet, and this trend continues to progress, as standalone "cord cutting" services provide a decent option for those looking to save a bit of money on their cable bills.
Hulu is working on the second season of 'The Handmaid's Tale' now.