Hulu to Sell Stake to Time Warner – Huge Content Opportunities Arise
|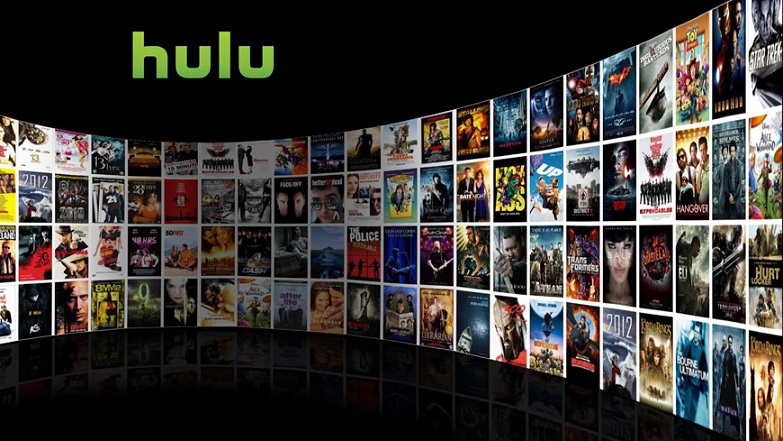 We're bullish on Hulu, and here's why.
In the last year, they have signed massive deals with some of the most popular shows of all time (Seinfeld), extended agreements with major network distribution, reached a new agreement for the entire EPIX movie catalog, and are continually working on finding that 'HIT' Hulu original series.
Today, Hulu announced that they will be selling a stake in their company to Time Warner Inc. The WSJ is reporting that the deal is set to value Hulu close to $5BN, about 1/10th the market cap of rival Netflix. This deal would add Time Warner to a list of other major media companies such as ABC Disney, NBC Universal and FOX.
Time Warner has a massive umbrella over some extremely well known television shows and movies. Just recently, as the CEO of Time Warner commented that they would be scaling back their releases to Netflix, people were wondering where Time Warner would turn for digital distribution. This deal leads us to believe that Time Warner will look to increase the number of movies and TV shows available for instant stream on Hulu, of which they would become a partial owner.
While there is no word yet as to exactly what content Time Warner might look to distribute to Hulu in the future, they have their hand in just about everything, including CW shows like 'The Flash,' HBO series, movies like Harry Potter (through their Warner Brothers arm), Lord of the Rings, and more. In other words, just massive amounts of movies and TV shows.
Netflix has to be sweating such a deal, as their content library continues to thin in light of third party content owners realizing the value of their own movies and TV shows. In their continued attempts to grow an original content library, they certainly see the writing on the wall.
No word yet as to when this deal will affect content offerings on Hulu, but we will of course report any new additions as we find out about them.