Netflix, Time Warner and the Incoming Content Bloodbath
|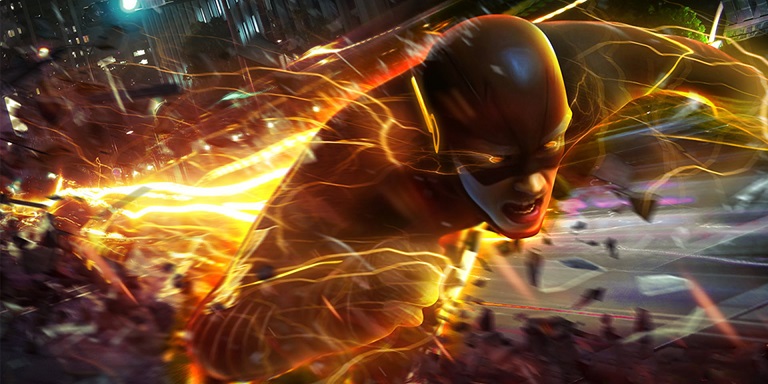 Days of yesteryear, things were simple.
Major content owners would extract what they believed to be enough value out of a TV show or movie, then quickly dump the show on that streaming service that all the kids were talking about, Netflix, for a few extra bucks in revenue.
But slowly, then suddenly, Netflix became not only a premiere streaming service to millions of customers, but people were using their subscriptions to justify cancelling their cable TV. Before their very eyes, content owners were watching people skip the traditional first step of watching live television, going to the movies and buying DVDs, and instead waiting for Netflix to stream their favorite content.
This has been a major concern for big media content owners. Netflix subscribers have seen the library of content available to them shrink drastically over the past few years. While the ability to stream TV online continues to grow, the landscape is changing. Instead of Netflix being the default streaming service to which everyone subscribes, there are hundreds of varying services, both big and small, all vying for our monthly subscriptions.
Today, during an earnings call, Time Warner CEO Jeff Bewkes commented, in some disguised language, that they plan on scaling back their third party distribution. In essence, this means less Tine Warner content will be available as quickly on services like Netflix and Amazon Prime Video. His full quote below:
"We are evaluating whether to retain our rights for a longer period of time and forego or delay certain content licensing. This would effectively push the window for content on our networks to a multi-year period more consistent with traditional syndication."
Peter Kafka, journalist at Re/Code offered this translation: We're going to make it harder to find our best stuff on digital outlets like Netflix and Amazon, because we don't want to give our viewers a reason to watch it there instead of on our own networks.
For those wondering, if Time Warner were to pull their content from Netflix and Amazon, it would be a major hit to the respective libraries, including shows from the CW on Netflix, HBO's back catalog on Amazon, and hundreds of titles from other channels such as TBS, Cartoon Network, and more.
Bewkes was less specific about the objectives he specifically had in mind, but it seems likely that the timely release of popular TV shows to competing SVOD services will be slowing down drastically. Instead, it seems likely that Time Warner is going to beef up its own streaming content libraries, adding another heavy competitor to the SVOD industry.