Hulu to Add Dozens of Favorite TV Shows' Back Catalogs
|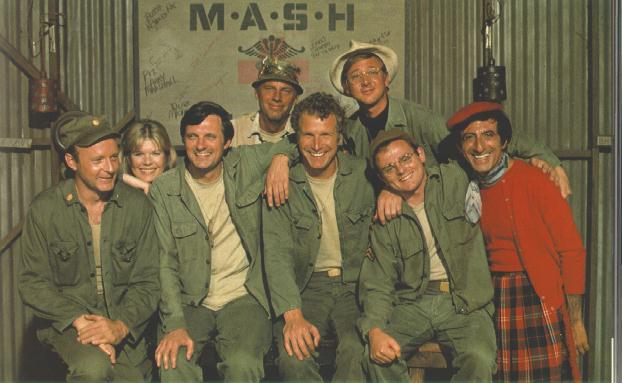 Hulu announced a 20th Century Fox agreement for over 3000 episodes of new television to be added to the streaming service in the coming weeks.
Subscribers to Hulu will get access to the full catalogs of the following shows:
Hit Comedies: How I Met Your Mother, Raising Hope, The Bernie Mac Show, Better Off Ted, Reba, Life in Pieces
Long-Running Dramas: NYPD Blue, Bones, Glee, Burn Notice, White Collar, The Practice
Iconic Series: M*A*S*H, The Mary Tyler Moore Show, St. Elsewhere, Hill Street Blues, The Bob Newhart Show
Fan Favorites: Don't Trust the B—in Apartment 23, The Grinder, Blue Collar, Saving Grace, Lie To Me, Graceland
Cult Hits: Dollhouse, Wilfred, The Glades
Some great throwbacks here that should certainly help bolster the options available to streaming fans, especially perhaps older audiences, still relatively new territory for customer acquisition for cable alternatives.
Notably, Hulu has put a huge emphasis on bringing television shows to their library, likely in an attempt to offer differentiation to the often-compared Netflix, which has been focusing more on their own streaming original series and less on third party content. It is easier for Hulu to make these deals, as three of the four major networks are partial owners of Hulu, ABC, NBC, and FOX.
Hulu has been on a hot streak recently, with their show 'The Handmaid's Tale' getting nominated for several Emmys, propelling them into the conversation with other giants like Netflix and HBO, who now make routine appearances for these award nominations.