Hulu Partners with Streaming Startup Pluto TV
|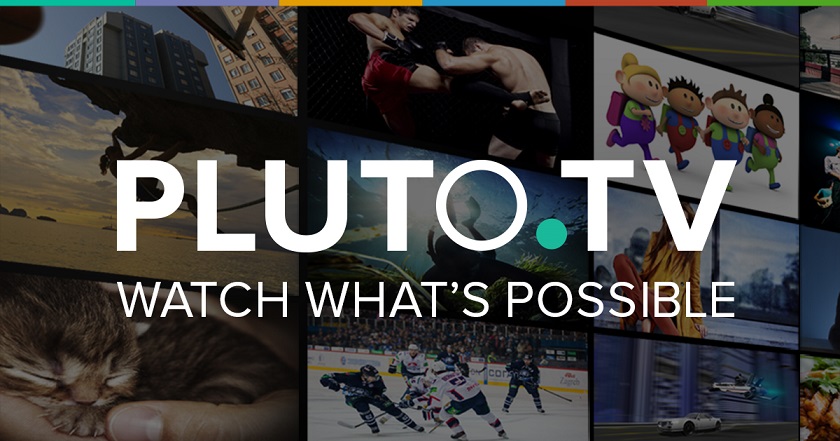 We've had our eye on Pluto TV for a few months now, a site that allows you to to stream television in what feels almost like a traditional cable package, with a TV guide and everything.
While the offerings have been relatively lackluster in its early stages, as one might expect, Pluto TV has been making some great moves. They even recently found themselves with $13M in funding last November to play ball in what has quickly become a crowded space of service offerings in the cord cutting community.
So some big news this week as Hulu and Pluto TV announced that they would be partnering, offering Hulu's free content on Pluto TV's live stream in what appears to be a mutually beneficial opportunity for both brands to develop their audiences further.
Most of the content one can stream on Pluto TV is pulled from places like YouTube and video content sites such as Funny or Die. Everything offered focuses heavily on specific topics such as sports, music, news and original web shows. But with this news that Hulu will be offering their free content to Pluto TV, the library will instantly expand with a far better offering of relevant network and cable television shows.
On top of this great news, the one thing we find ourselves enjoying most here at Exstreamist is the freeing feeling of being able to quickly "channel surf" in a way that makes each entertainment selection feel less committal. You know that anxious feeling where you're staring at a huge wall of what's streaming on Netflix and can't make up your mind? Well Pluto TV removes that feeling almost entirely. Even if the content library isn't quite developed, there is something really enjoyable about being able to quickly flip through the variety of options.
According to the TechCrunch report, while Pluto TV currently has a wide array of apps for most devices, this Hulu partnership will be limited to the web browser offering, a way for Hulu to make sure this seemingly beneficial partnership doesn't immediately grow a massive competitor too quickly. In other words, Hulu is likely playing it a bit safe at first. A smart move considering it puts themselves on the forefront of a new service but without risking overextending their partnership.