Hulu Exclusive Moone Boy back for a third season this May
|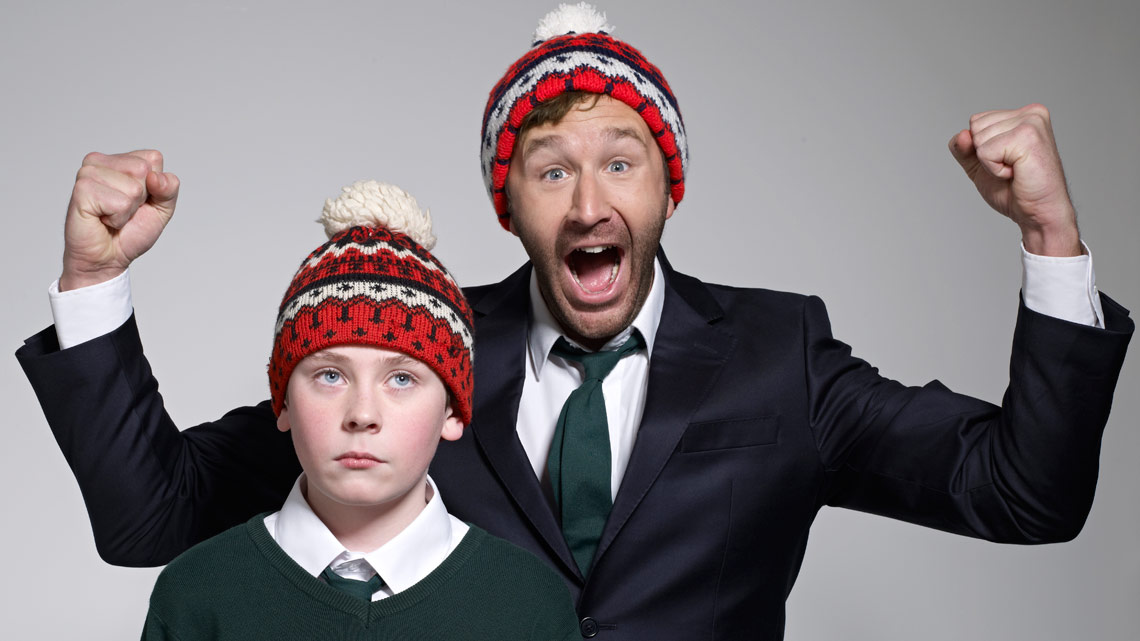 We've been seeing a lot of Chris O'Dowd lately, but I couldn't be happier for his recent success. The IT Crowd/Bridesmaids actor has been reaping some hilarious roles, so when Moone Boy was announced, knowing he would be writing his own comedy series, and that Hulu would distribute here in the US, was welcome news. The show's main character, child actor David Rawle, certainly holds his own as well as the awkward Irish youngster navigating life through those formidable years with a trusted imaginary friend.
Moone Boy's third and final season will premiere on Hulu Wednesday, May 13th for its final season.
The show has found a great home among Hulu subscribers, with BBC's Executive Vice President Sales & Co-Productions Matt Forde commenting the series has been a huge success on the service.
"Chris O'Dowd is a tremendous comedic talent who has provided audiences with an insightful and unique point of view on his childhood. The first two seasons of Moone Boy have been phenomenal successes on Hulu, the perfect home for the series."
Moone Boy has been nominated for several awards including the 2013 International Emmy® Award for Best Comedy, the 2012 Irish Film and Television award for Best Entertainment Program and was nominated for a British Comedy Award for Best New Comedy Program that same year. Earlier this month, season three was nominated for a 2015 BAFTA TV Award for Best Situation Comedy.
Currently, O'Dowd is working on a US version of the show for ABC, but will not likely feature him as an actor in the series.
Watch the series trailer below: