Hulu Lands Exclusive Streaming Deal for 'Last Man on Earth'
|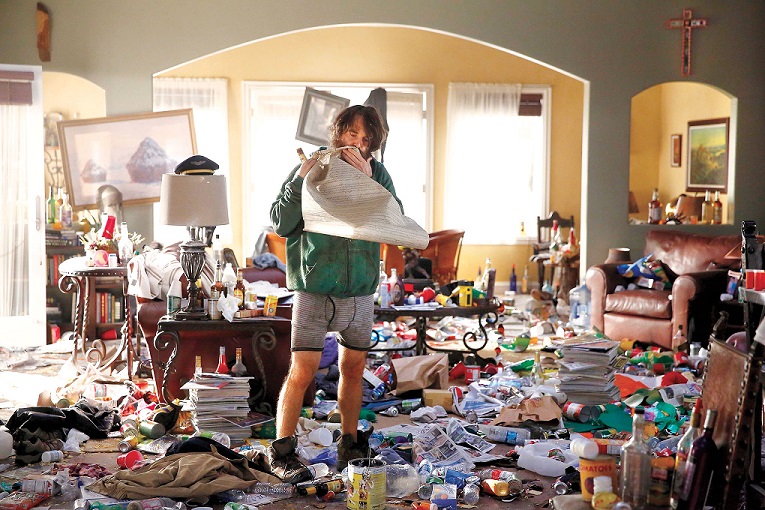 Alright without giving TOO much away for those who haven't seen it yet, 'Last Man on Earth' isn't exactly about the last human on earth. Or not even the last male on earth if you're keeping score.
Regardless, the series follows comedy star Will Forte, as he, at least early on, hunts for any remaining survivors after the earth slides into apocalyptic desolation. As he travels around as mankind's last hope, eventually he stumbles into a cast of characters that all arrive in his live in some form of ironic fashion.
Hulu just inked a deal with the FOX TV show, earning the streaming service exclusive rights to stream the first season of 'Last Man on Earth' as well as, at least in the short term, current episodes and most likely a few seasons. Subscribers can now access the first season in its entirety.
"Hulu subscribers have been huge fans of The Last Man On Earth since its premiere," said Craig Erwich, SVP, Head of Content, Hulu. "Now, we want to give them the gift to watch all episodes of this creative, fun series."
As fall television returns, and many popular shows come back for their sophomore seasons, it's anyone's guess as to what SVOD their first seasons will end up on, but we'll keep updating you as more and more information comes out in the near future.
Watch the season one trailer below: