Hulu and EPIX Sign Movie Distribution Deal
|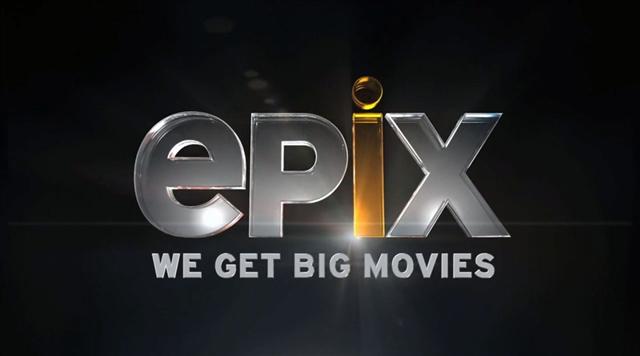 To anyone who has complained about Hulu's movie selection, this might be some welcome news. 
Hulu announced this afternoon that they have reached an agreement with EPIX to bring their film collection to the streaming service. Some of those titles include  Hunger Games: Catching Fire, Transformers: Age of Extinction, Teenage Mutant Ninja Turtles, Star Trek: Into Darkness, World War Z, Wolf of Wall Street, Jack Ryan: Shadow Recruit, Robocop, God's Not Dead and more.
Now here's the best part of this story. EPIX movies, at least in part, were available on Netflix but will be removed from that service and moved to Hulu in the coming months. In other words, the bidding war for movies and TV shows continues to heat up as Netflix finds itself having more and more content ripped away through exclusive deals with other SVODs.
From Craig Erwich, SVP, Head of Content, Hulu. "This is a landmark deal for Hulu and it marks a huge expansion for our offering of premium programming."
This move should make Netflix and its subscribers very aware of the reality that being a third party streaming service is no easy task and thus explains Netflix continued expansion into their own original shows and movies. 
No official release date on any of the specific titles, but it sounds like the EPIX deal will slowly roll out over the coming months as Hulu subscribers should see a big spike in the total movie titles available to them in the coming months.