How to Watch the NFL Pro Bowl Online
|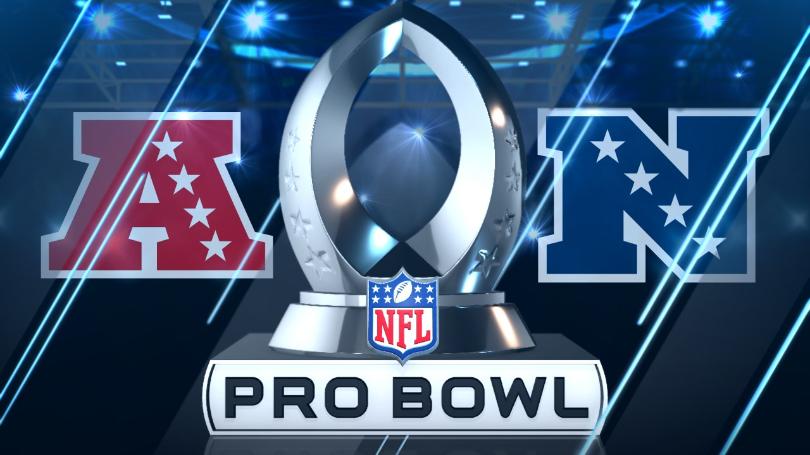 It's a tradition that every major sports league has: the all-star game! Or as the NFL calls it, the Pro Bowl.   The two teams (AFC and NFC) are made up of the best players, as selected by the people, from both conferences.  There are no consequences for this game like there are in the MLB (home field advantage in the World Series for the winner) but the NFL may change that soon. Another almost laughable quirk about the NFL Pro Bowl is that the players on the Super Bowl teams don't play because they're playing the following week. 
There are a few different ways to stream the NFL Pro Bowl online this year so let's get to them.
Use a Cable Alternative like Fubo to Watch the Pro Bowl on ABC or ESPN
This year the Pro Bowl is on ABC and ESPN so if you have those in your cable package or over the air, you're set. Just use your cable login to get into WatchESPN and start streaming from any device. But if you want to stream the Pro Bowl we might suggest you try a new service like Fubo. They'll get you tons of cable channels like ESPN and local channels like ABC along with the rest of your favorites for a very low price (<$30 a month for most packages).  Give them a free trial if you're interested:
Sling and DIRECTV Now also Feature the Pro Bowl, ABC and ESPN
Much like Fubo, Sling and DIRECTV are similar in that you'll get a light cable streaming package (with the option to add more channels a la carte) for a super low price ($20 a month for Sling).  It's the wave of the future, people! Check them both out and use their seven day free trials to the fullest:
Try DIRECTV NOW Free for 7 Days
Grab an Antenna and Watch ABC OTA
Live in a semi-populated area? You can probably get ABC over the air for free with an antenna and any TV set. The Pro Bowl will be there for you. Grab a hanger and shove it into the back of your TV and get to watching!