How to Stream the Republican Debate on CNBC Online Tonight for Free
|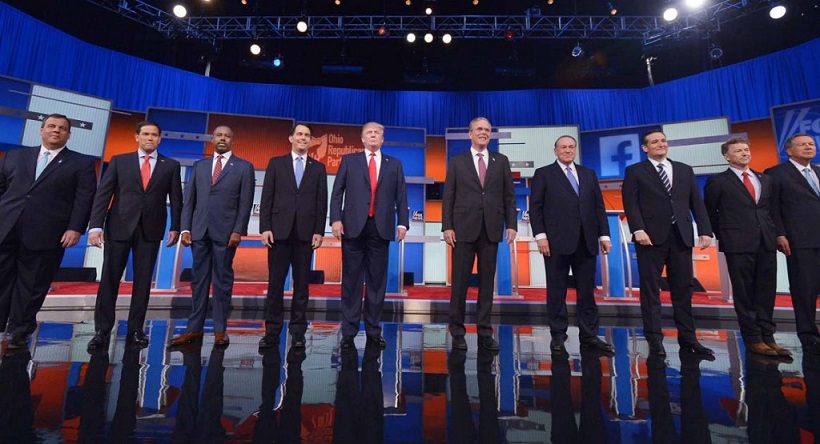 Tonight the republicans will be duking it out again, with presidential hopefuls Donald Trump, Ben Carson, Jeb Bush, Carly Fiorina, Marco Rubio, John Kasich, Chris Christie, Mike Huckabee, Ted Cruz and Rand Paul taking the stage to duke it out.
Is the republican debate streaming online?
So while CNBC.com will offer a live stream of the event, a cable subscription will be required to get access to their official live stream. Unlike CNN who put the debate online for free to stream, CNBC has decided to paywall the stream with a login. So for those of you with credentials, you can stream online, while the rest of us might be forced to find other means of watching.
Will the republican debate be on Hulu? 
Unfortunately, it is unlikely that Hulu will have an agreement to stream the debate free online. It would be interesting for the service to start offering retroactive streams of such events for those of us who won't be able to watch it live, but for now, Hulu is a no go. Same goes for Netflix and Amazon Prime.
For those hoping to get a feel for how things are going, there is always social media, with the hash tag #CNBCGOPDebate
As one can certainly expect too, there will be plenty of post-debate coverage online as well as on broadcast news, so for those of you just hoping to catch the debate highlights without a cable subscription, this is going to be your best bet.