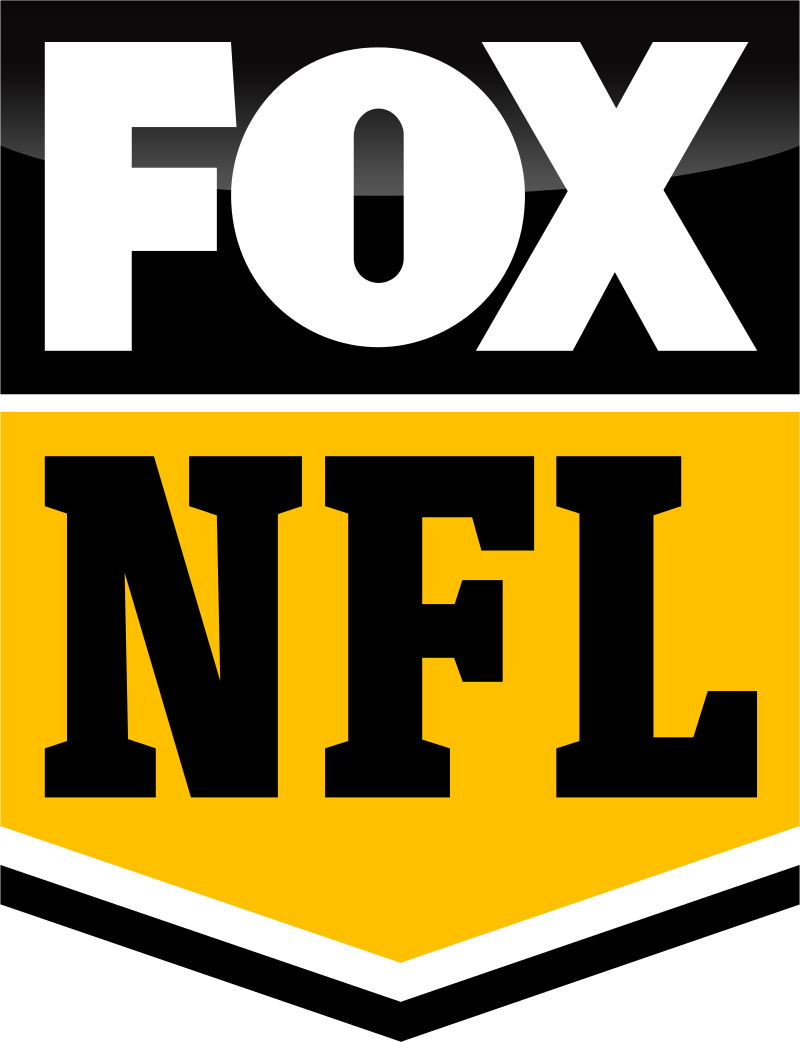 The NFL on Fox is also referred to as Fox NFL; it is a branding used for broadcasting the National Football League games that are produced by Fox Sports but televised via the Fox Broadcasting Company. Fox NFL is often preceded by a number of pre-game shows like Fox NFL Sunday and Fox NFL Kickoff, which is followed by the post-game show The OT. The branding has come a long way for both franchises especially considering that Fox aired the first game telecast back in 1994 which was a preseason game with the Broncos going up against the 49ers. Today its considered a staple amongst football fans.
Football fans no longer need a conventional cable service to watch NFL on Fox because below we'll let you in on how to stream every show you want live on the go! Xfinity has even cancelled FOX during opening weekend so if you're in that boat, grab Sling, Fubo or Hulu and get that game on the TV now (and cancel Comcast later for this disaster).
Live Stream NFL on Fox Online with Sling TV
Sling TV is another service that will help you cut the proverbial cord. The service starts at around $20 a month and does not require a long-term commitment like most regular cable services. Also, and Fox is of its lineup of channels which includes more than a hundred channels depending on the package you choose. Plus, the service's apps for all major smart devices makes it easier to stream the NFL on Fox live on the go! Give it a shot via the link below.
Watch Fox NFL games with Fubo
Fubo is similar to Hulu and Sling, you've probably heard of it by now! Give it a free trial and watch that game on Fox you've been trying to stream. They actually have the Seahawks and other NFL games here so if you're an Xfinity customer in Spokane, get that Fubo free trial now!:
Stream FOX online with Hulu Live
Hulu Live is going to be your best bet for streaming NFL games online without cable. Hulu Live will give you a full stream to watch any of your team's games being broadcast on FOX. Get a risk-free trial here:
Need a VPN to stream NFL on Fox?
We won't ask any questions or give any suggestions but perhaps you're looking for a VPN to stream the NFL on Fox this afternoon. Here's the best one we know: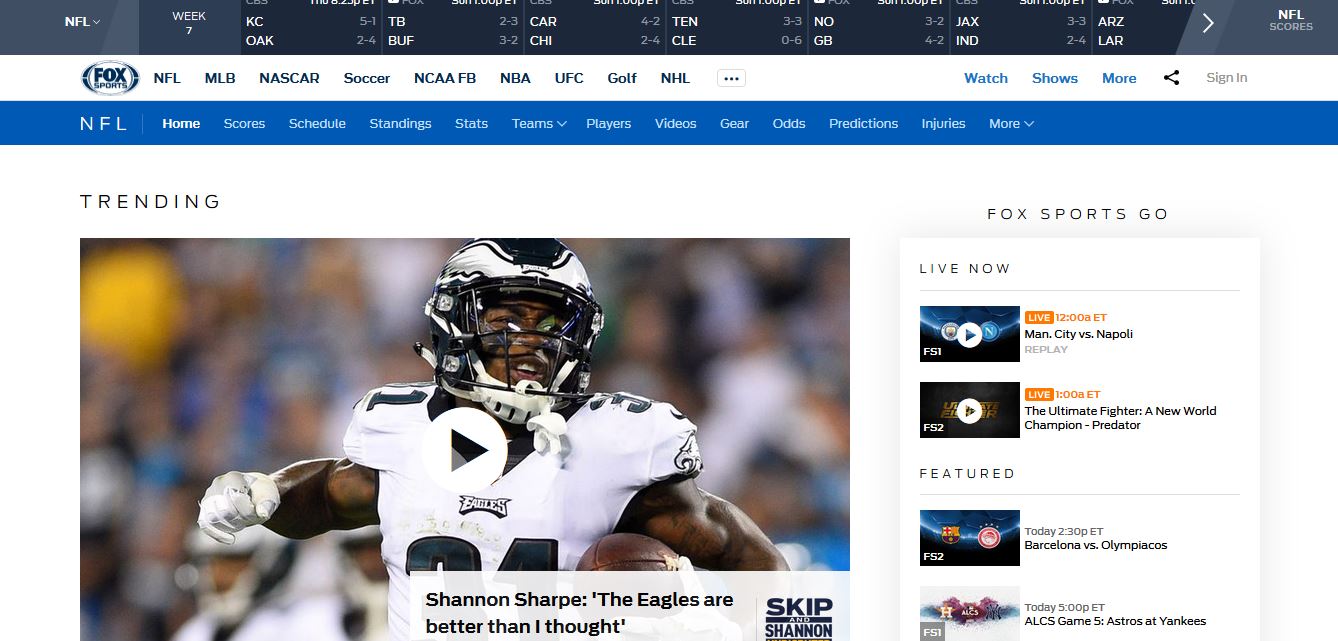 Live Stream NFL on Fox via AT&T TV NOW
AT&T TV NOW is a cord-cutting service which streams dozens of channels live with Fox Sports and Fox being amongst them. Being able to stream Fox obviously means that you'll be able to watch NFL on Fox live. Starting at just $35 a month its way cheaper than regular cable but with the added benefit of being able to stream via apps for iOS, Android, Chromecast. Amazon Fire, Xbox One devices, etc. AT&T is also throwing in free internet for subscribers, so you don't have to worry about paying a huge bill for the data you use up while watching football.
Streaming NFL on Fox via Netflix and Amazon
Netflix does not have NFL on Fox available for streaming. We also don't think there is a chance it will be made available anytime soon.
Amazon Prime will also not have NFL games available for download. So, you're not going to find NFL Fox either.
Other Methods of Streaming NFL on Fox for Free
We are not aware of any legally free methods of streaming NFL on Fox. As a matter of fact watching NFL Fox for free could end up with you in jail. So, we'll strongly advise against actively seeking out free streaming services if you're a football fan.
Last Updated on by Exstreamist