How Much Internet Traffic is Netflix Responsible For?
|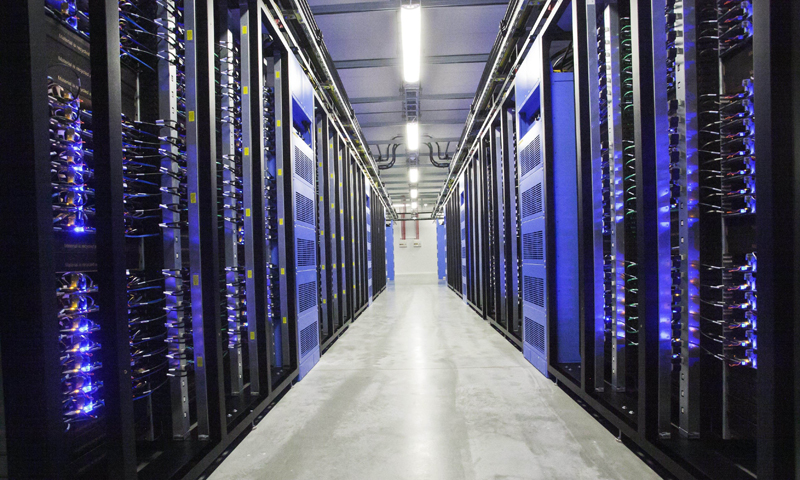 One of those things you don't often sit and think until you're mindlessly standing in your shower and the thought pops into your head, but a recent data survey by DSLReports is claiming that Netflix accounts for 36.5% of all peak internet traffic.
Take a minute and put that in perspective when thinking about just how much information is moving through those series of tubes on a daily basis. This comparison includes not only Netflix's SVOD competitors, but also piracy downloads, major data transfers, cat videos on YouTube, the whole nine. For comparison, YouTube is estimated to be responsible for 15.6% of prime internet traffic.
With HD video, including Netflix's expansion into 4K offerings, these numbers start making sense. Think about the release of Marvel's Daredevil, one of the most anticipated Netflix originals of the year, and just how much data is transferring to the millions of Netflix subscribers who binge-watched the series the week following the show's release and that 36.5% number starts feeling reasonable.
Regardless, when shows like HBO's Silicon Valley start joking about #datageddon (we're not sold on calling it that yet), you can understand the need for technology to be able to move information through the web as fast and compressed as possible without a quality deterioration.