HBO Go Stutters During GoT Finale
|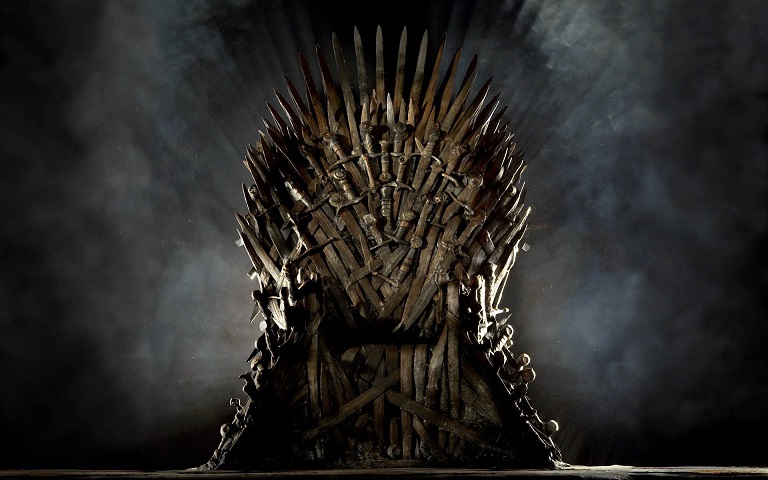 With Netflix being nearly 36% of ALL internet traffic, with other streaming media putting that number well above 50%, it shouldn't be news that it's extremely hard to stream high-definition video seamlessly, let alone to millions of people all at once.
But last night saw one of the biggest television events of the year stutter ever so slightly. While folks were trying to watch the Game of Thrones season five finale online through the HBO Go app, users started noticing error messages when attempting to login to stream the episode.
I feel the pain HBO suffers during these releases, as Game of Thrones has arguably one of the biggest audiences for any cable television show. And with millions of these subscribers all opting to stream the GoT finale directly from HBO Go instead of through their standard cable television service, it should be no surprise bandwidth was stretched thin.
The internet was naturally enraged, as people complained relentlessly that the service was preventing their immediate access to GoT. HBO has not acknowledged any issues but a simple search on Twitter reveals the numerous complaints during the finale.
The good news: HBO's newest app HBO Now worked fantastically. Sure, lower subscriber numbers might have been the easy explanation here, but still a great sign for the newly-released standalone app. Most users shared that streaming resumed with little error about 30 minutes after the 9PM EST premiere of the finale released.