Great news! Brian Grazer confirms there will be another season of Arrested Development
|
Brian Grazer, co-founder of Imagine Entertainment alongside Ron Howard, was just speaking to Bill Simmons on the BS Report, and he leaked that he is currently working on another 17 episodes of hit comedy Arrested Development.
Watch the clip here (he makes the comment about Arrested Development at the 24 minute mark):
This is huge news for fans of the show, as it had been a bit of a mystery as to whether or not there would be any continuation following the abrupt ending on Netflix. But there are still plenty of questions to be answered. Show creator Mitchell Hurwitz commented "I'm working on the movie right now" back in 2013, but has been relatively mum on details since this initial announcement. The plan was originally to have the newer episodes following the film, but now the order of release might be a bit muddled.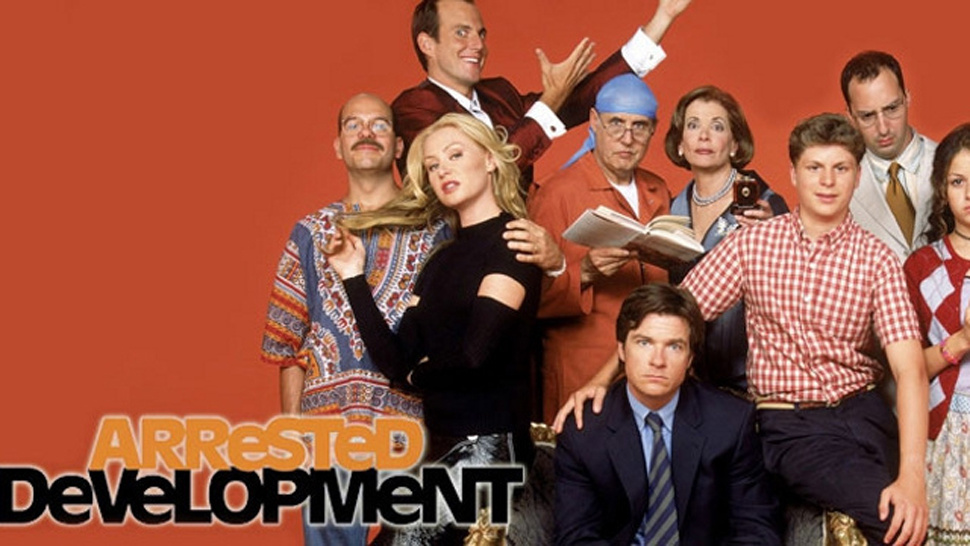 As far as we can tell, these new episodes will be available for streaming on Netflix upon their release. Chief Content Officer Ted Sarandos always spoke of how bringing back Arrested Development was a high priority, mentioning that whether or not Arrested Development would come back is not really the question, but more just a matter of when.
The fourth season of Arrested Development was relatively divisive among fans, as people were quick to complain about the initial formatting of the show, as it followed one block of time repetitively but from different perspectives each episode. As people finished the season however, most of the commentary was positive and acknowledged the creative risk taken by the show's directors to try something new. Where it fell short in some places, the overall experiment, at least I felt, was not only fun but made for a unique viewing experience.
I reached out to Netflix for comment, but have not heard back yet, as soon as I can confirm more details, I will update this post.