Futurama is Now Streaming on Hulu, Will it be Removed from Netflix?
|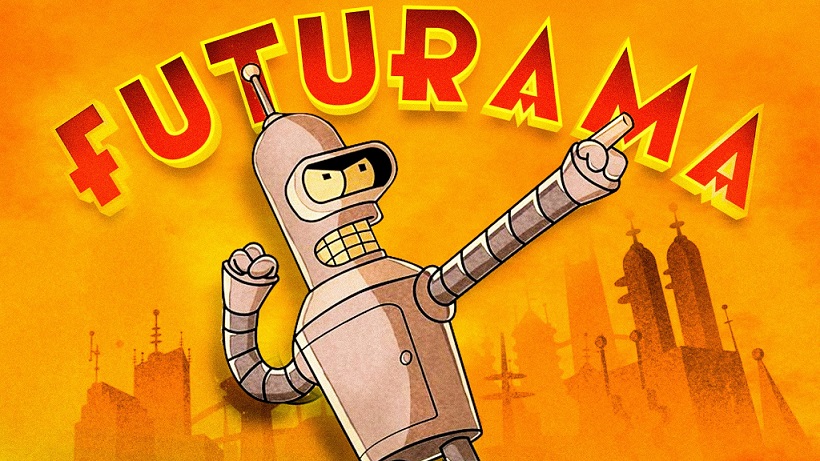 Futurama, one of this website's favorite shows of all time, will start streaming on Hulu October 16th. This includes the Futurama films as well!
The series, following a lost pizza delivery boy as he adventures through time and space, was a Simpsons' creator Matt Groening side project at FOX. While the show slow-burned its way into popularity, it has been a classic for quite some time now, reboot and all.
The show has been a mainstay on Netflix for quite some time now, but with FOX planning on removing all of its content from Netflix, this means Futurama might be removed from the streaming service here fairly soon. The Netflix library continues to dwindle as services like Hulu, owned in part by FOX, ABC, and NBC, start increasing their back catalog content library.
Hulu has made some aggressive content acquisitions lately, including wrapping up exclusive rights to 'This is Us.' Other fun recent acquisitons have included the back catalog to TGIF shows like 'Boy Meets World,' and 'Family Matters.' Hulu will also continue to see their back catalog of current television increase.
This shift for Netflix has meant that their focus on original content is clearly goal number one, with back catalog content not being a focus, whether or not this is their choice is up for debate. Streaming content has gotten more expensive as content owners have realized the value of said content, pricing Netflix out of continually renewing what at one point seemed like a limitless supply of shows.
We're watching Hulu turn into one of the biggest back catalog streaming services, and with their commercial-free option (ok, fine a few shows still have ads), it's hard to argue against them being top dog in cord cutting world, at least for the time being. But as Netflix of course knows, heavy is the head that wears the crown.