First Look: Netflix Original Jessica Jones Official Images
|
Netflix absolutely knocked it out of the park with their first Marvel series 'Daredevil' so of course we're already extremely excited for round number two 'Jessica Jones.'
This week the show's Twitter handle teased us all a bit with some exclusive still images from the show's filming. Check out the images below: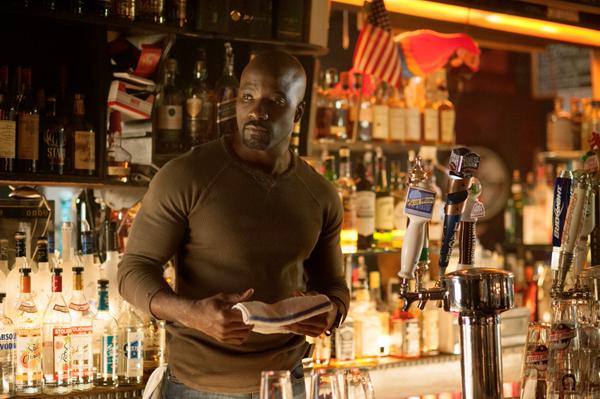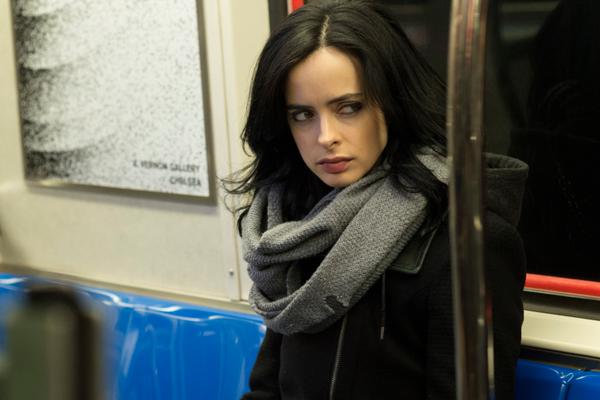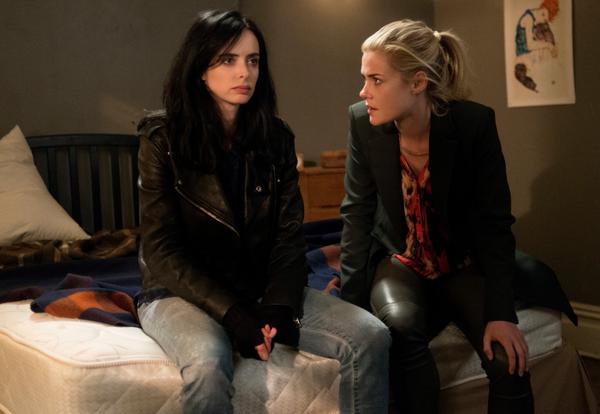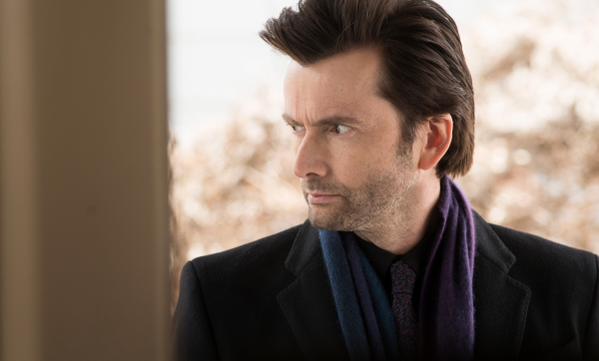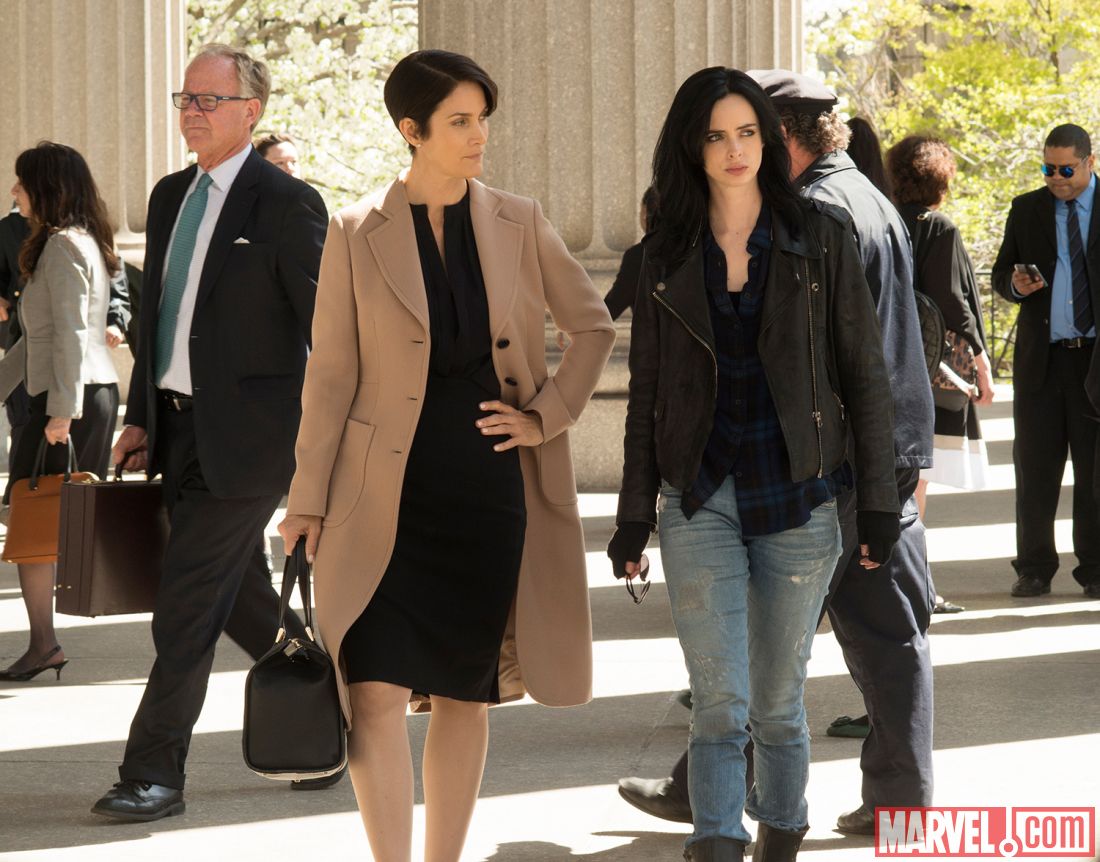 Jessica Jones is premiering November 20th, 2015, so we're only a few short months away to seeing if Netflix and Marvel's relationship will continue being as high quality as we have come to expect from their original shows thus far.
For those less familiar, Jessica Jones appears in a whole bunch of different Marvel comics, including Alias, The Pulse and New Avengers. Netflix has been relatively hush hush regarding the nitty gritty details of the original series, but as we get closer to the November premiere, we're certain there will be more details revealing themselves.
You can watch an early teaser trailer for Jessica Jones below: