[First Look] Hulu Reveals Clues About Upcoming Original '11/22/63′ – Premiere Date
|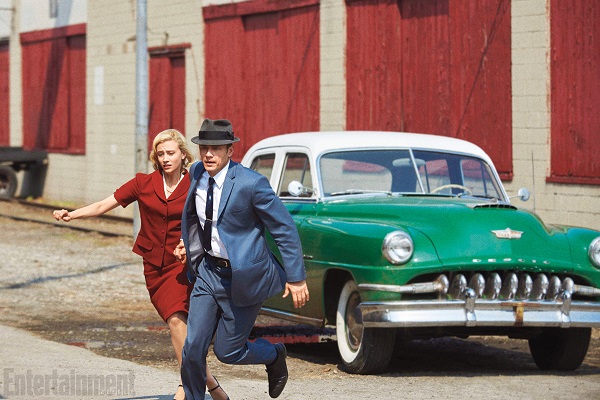 Hulu has had a streak of decent releases when it comes to original shows as of late.
None have quite caught our attention in the way that upcoming adaptation of Stephen King's novel '11/22/63′ has, about a time-traveling hero who is sent to stop the assassination of President John F. Kennedy.
While the premise might hold some sci-fi logic about time travel, the show itself is shaping up to be far more of a period piece. EW got access to some great information about the series, and most of the commentary has been about the meticulous detail put into making sure the series felt appropriately timelined, with a look and feel explicitly late 1950s.
The series will also play on the plot device that every action taken by our time traveling hero will have lasting effects on the future he once knew. Certainly an exciting premise for a streaming service on the hunt for its biggest original series.
Hulu CEO Mike Hopkins has stated they're still looking for that "defining show." With rising star James Franco leading the way here in this next attempt at hitting it big, Hulu may have found its ace to take on repeated comparison to Netflix and HBO's growing quality original programming.
11/22/63's premiere date is set for February 15th, 2016 exclusively on Hulu.