Exstreamist launching podcast news and updates
|
Admit it, you thought podcasts were dead until last winter when Serial took the world by storm, reminding us the power of a high quality radio show.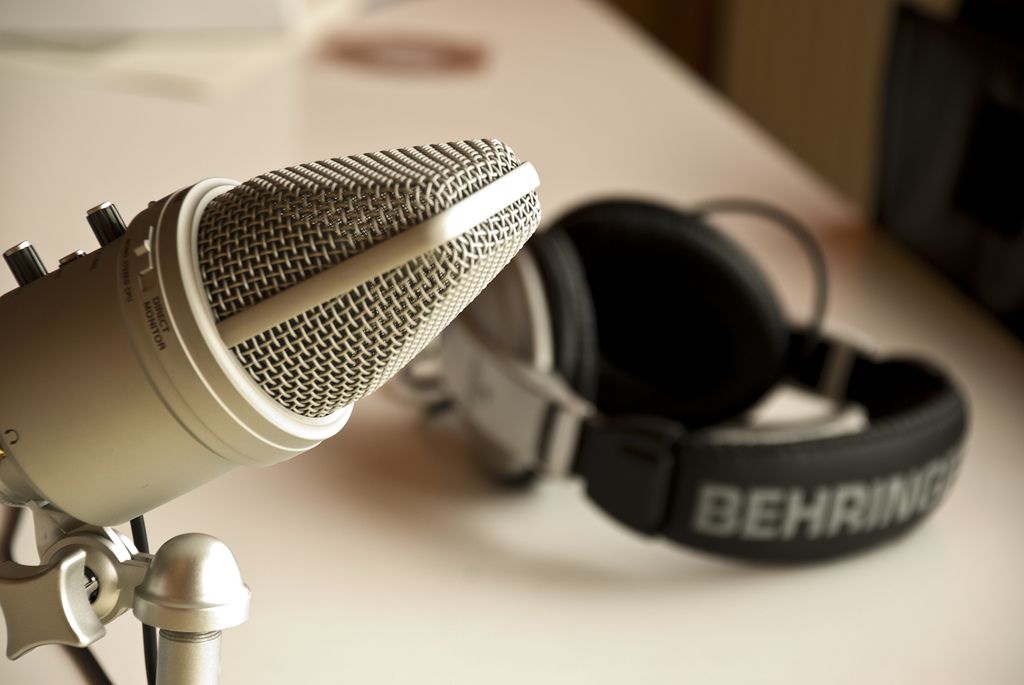 Now that Serial has reached both critical and commercial success never before imagined in a podcast, we're expecting the medium to see a few years of booming growth, and we certainly want to cover that growth to the best of our ability. We'll keep you updated regularly with the best new podcasts as well as keep tabs on the better episodes of already renowned podcasts to make sure you're getting the best ways to spend your precious time listening.
But seriously, can Serial season two get here any faster?
Happy streaming!