Exstreamist launches news about iTunes new releases
|
One of the less-thought about streaming services, yet one of the first and most extensive when it comes to their catalog. I suppose it might have something to do with not having a "monthly fee" version with a limited library.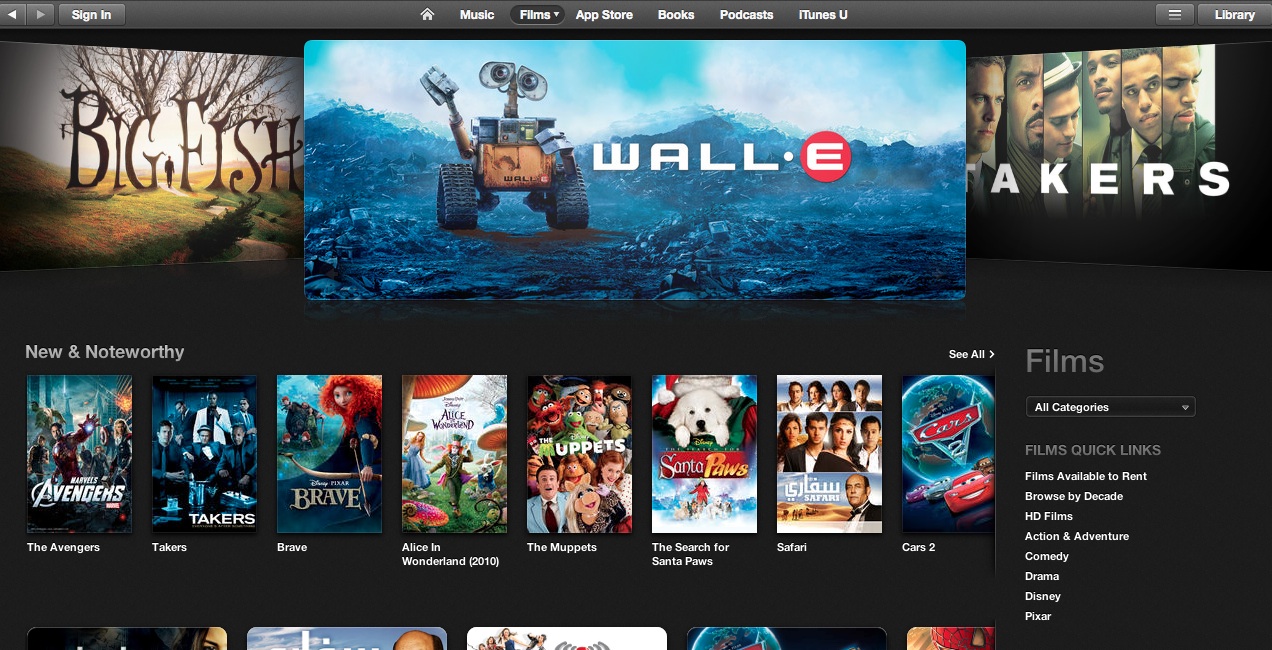 But the fact remains, iTunes often has the absolute biggest selection of movies and TV shows available, they just often cost a few bucks to stream. Their ecosystem also happens to be a bit more gated, meaning you can't Chromecast iTunes (officially) quite yet.
Here at Exstreamist we plan on routinely writing about the latest and best movies streaming on iTunes and will keep you posted on any news regarding iTunes' future plans to compete with other streaming services. Perhaps some original series programming of their own?
Happy streaming!