ESPN Has Lost 1.5 Million Subscribers Since February as Cord Cutting Continues to Trend
|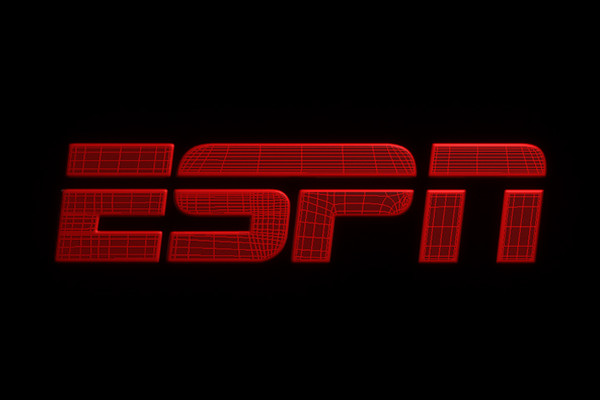 Whether it's because there's a talent bleed or if it's because more people are cancelling their cable subscriptions for less expensive options (probably a healthy mix of both), ESPN has suffered the last three months. The newest Nielsen ratings suggest that ESPN has lost over 1.5 million subscribers in just three months.
While ESPN still has close to 90 million subscribers, if this trend were to continue for the next three quarters, we're looking at a greater than 10% decrease in just one year. Any business that loses this many subscribers in a year knows it's in trouble.
Fox Sports estimates that the value of each ESPN subscriber is close to $7 a month, meaning ESPN is likely looking at a $120 million loss in annual revenue.
There's no doubt that as people cancel their cable subscriptions, major networks like ESPN will suffer the most as they offer few alternatives. While Sling TV does make it easier to stream ESPN, the service still doesn't offer a monthly subscription model for just live sports and SportsCenter.
When asked what is preventing them from cancelling their cable subscriptions, live sports is by far the most common response. It's a little bit tricky to watch every one of your favorite baseball teams live online or the NBA playoffs have proven a bit difficult as the games rotated channels.
The biggest sports network in the world continues to struggle balancing keeping advertisers happy via their cable network as well as keep audiences who have shown a desire to stream sports online. These subscriber numbers certainly have folks at the ESPN offices concerned, but will they change their behavior to fix the problem? It certainly seems like a slow train coming.