Degrassi Picked up by Netflix Days After Being Cancelled by Teen Nick
|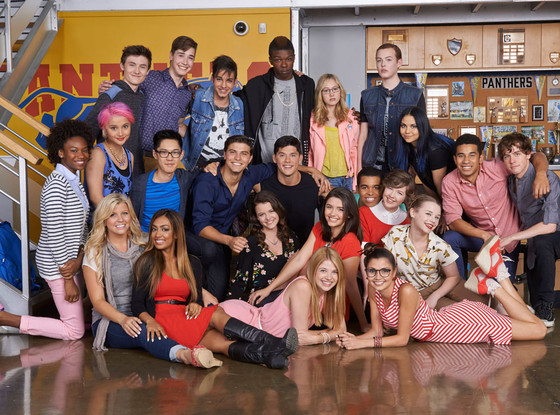 After a 14 year run, Degrassi's cancellation on Teen Nick was saddening but I'm not so convinced anyone was surprised. After all, 14 years is a really long time for any television show.
But something stirred in the belly of this announcements, that Degrassi, while being removed from Nickelodeon, still had suitors waiting at the door to court the show's creators interested in keeping the show alive.
Today, Netflix tweeted an announcement that Degrassi would receive another 20 episode season of distribution for a new season.
Degrassi graduates to Netflix. Meet the Next Class, coming in 2016 pic.twitter.com/FhUZJ3ZiiL

— Netflix US (@netflix) June 9, 2015
Most characters from the show will remain intact with the reboot, given a slightly new name "Next Class."
So never fear, Netflix saves the day again. Who knows, with all of this throwback original programming (Full House, anyone?) coming to Netflix, perhaps they've got some news coming regarding a 'Saved By The Bell' reboot?
No word yet on a premiere date for this new series, but we would expect production to begin relatively soon and thus expect an end of 2015/early 2016 release date for the Degrassi reboot.
More details to follow.